May 07, 2020
May sees the release of a range of brand-new audio adventures from Big Finish. Here's a roundup of what's available to buy on CD and download this month.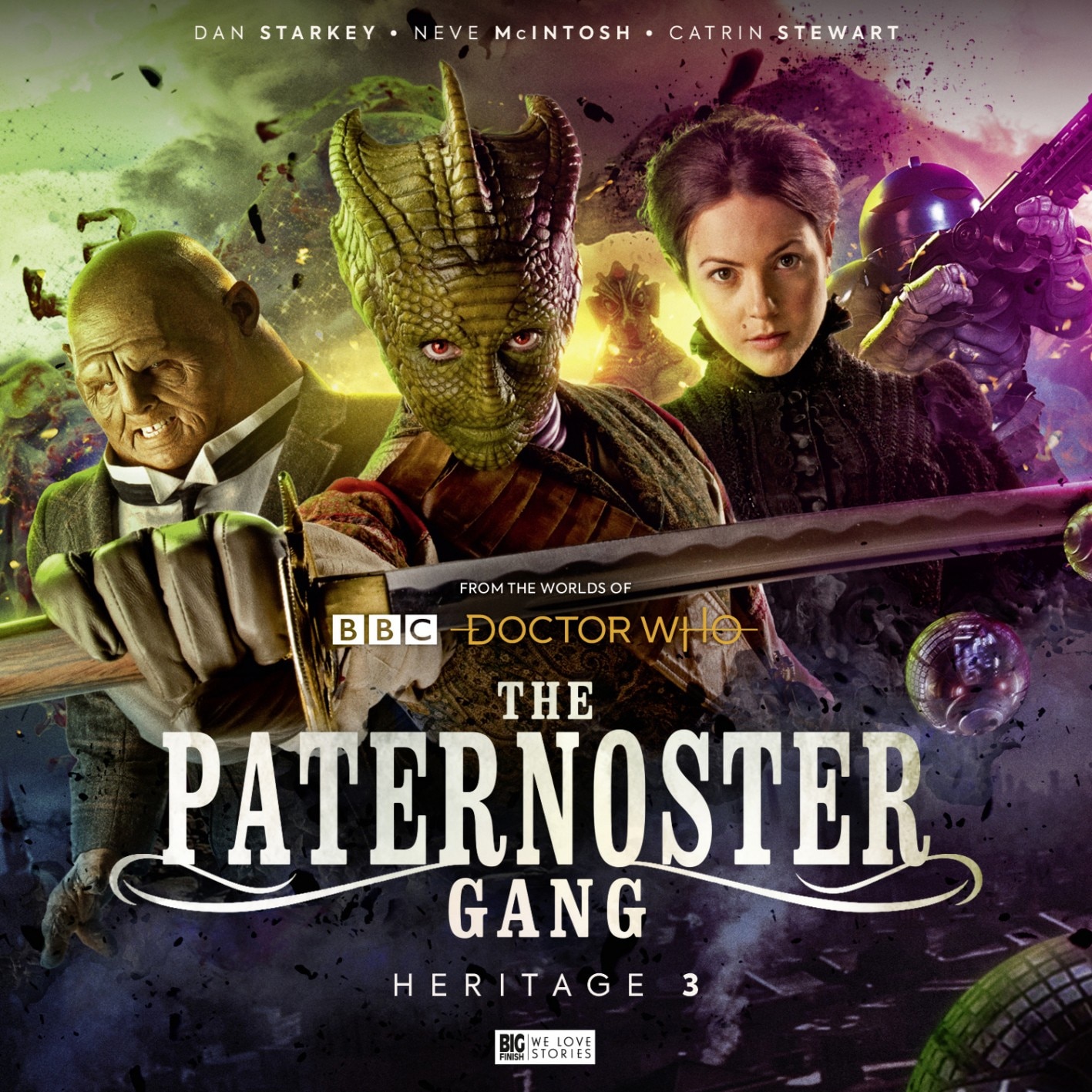 More Victorian Mysteries for the Unlikely Crime-Fighting Trio
Victorian London harbours many secrets: alien visitors, strange phenomena and unearthly powers. But a trio of investigators stands ready to delve into such mysteries: the Great Detective, Madame Vastra, her resourceful spouse, Jenny Flint, and their loyal valet, Strax. If an impossible puzzle needs solving, or a grave injustice needs righting, help can be found on Paternoster Row.
Order The Paternoster Gang - Heritage 3 here
---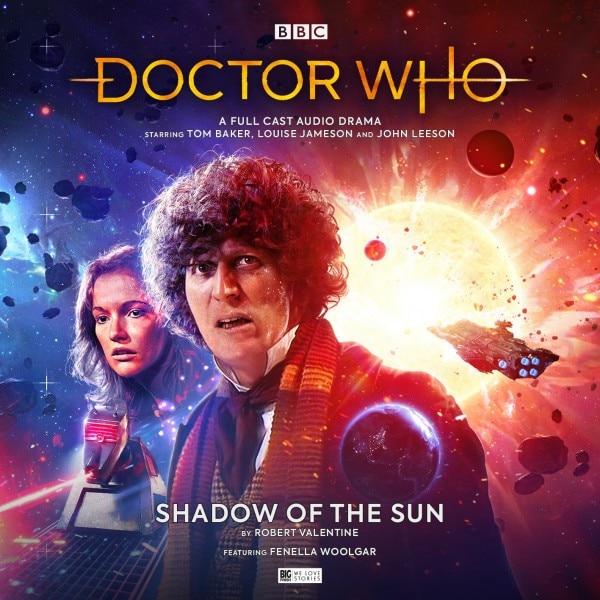 The Fourth Doctor, Leela and K-9 are headed for destruction!
After an accident, the TARDIS lands on a luxury star-liner. Leaving their ship to repair itself, the Doctor, Leela and K9 find themselves facing a great terror: mingling at a cocktail party. Something seems awry behind the pleasantries however. When the Doctor investigates further he discovers the cruiser is headed for destruction...
Order Shadow of the Sun here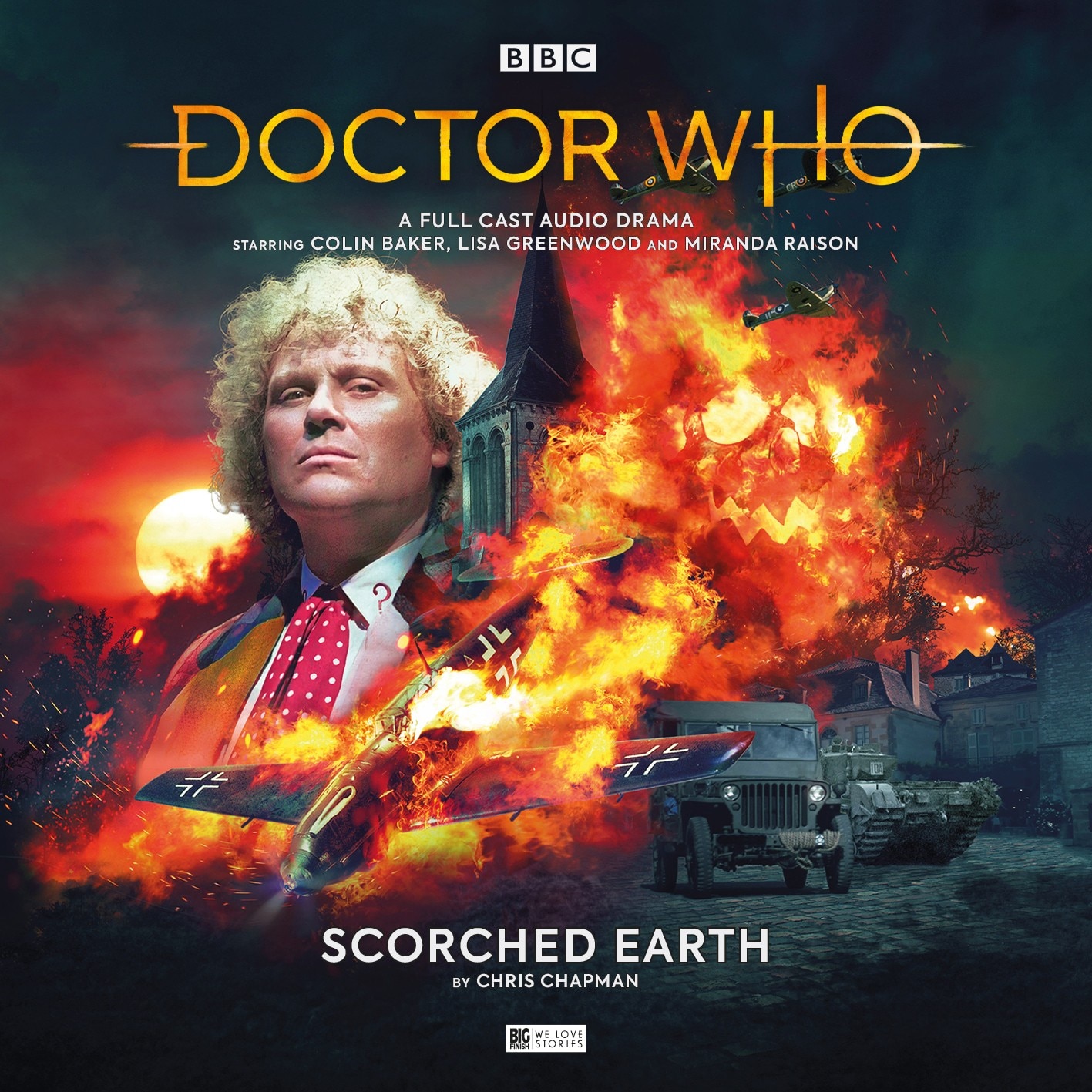 The Sixth Doctor Finds Trouble in Newly Liberated France
July 1944. The TARDIS materialises in a small village near Rouen, where celebrations are in full swing. A joyful France is in the midst of liberation as the local population welcome a battalion of Allied soldiers – along with a colourfully dressed Doctor and his two rather excited friends. But there are screams amidst the celebrations as an angry crowd dish out their brand of justice...
Order Scorched Earth here
---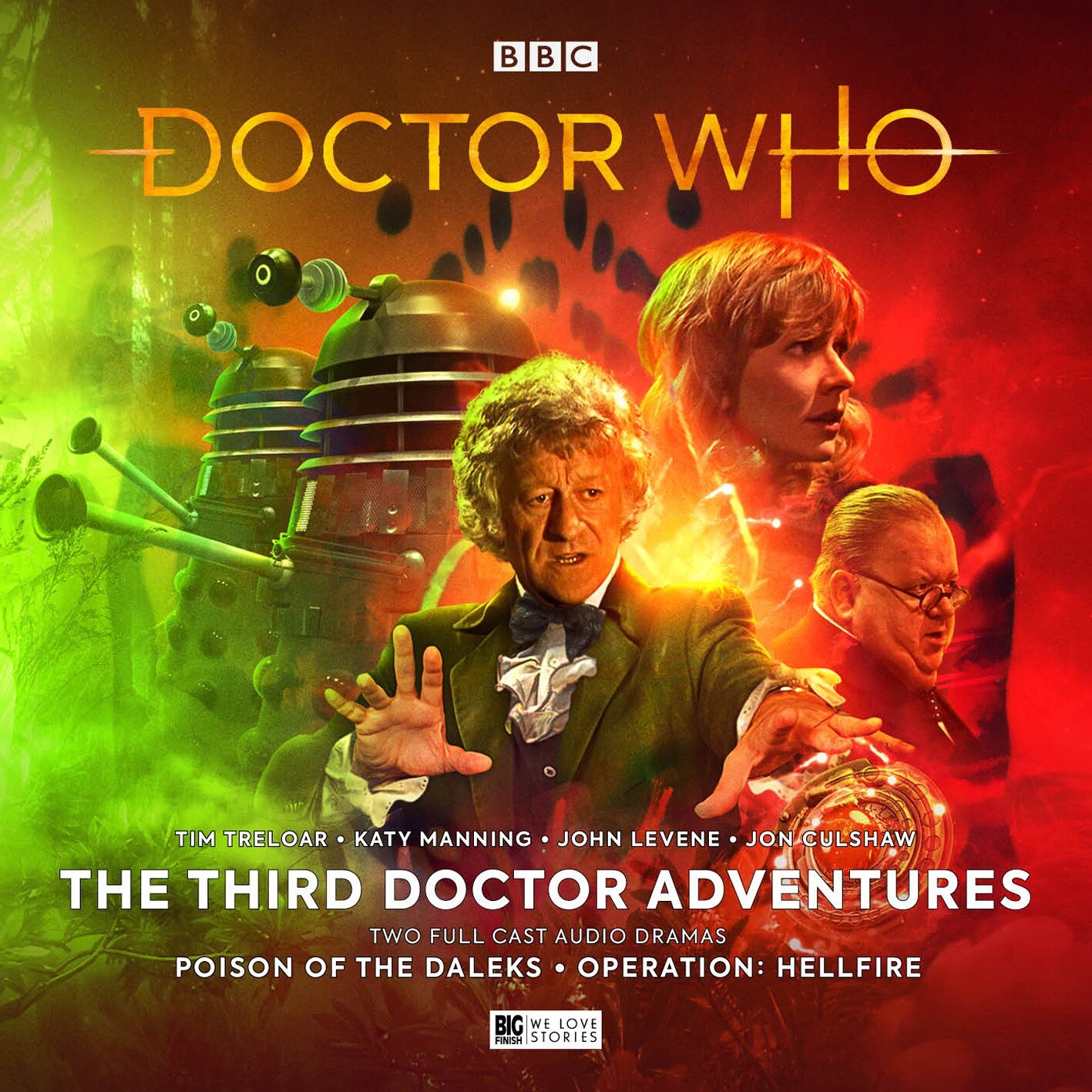 Daleks and World War II in store for the Third Doctor
Two new stories including Daleks, Nazi Occultists and a mysterious amulet are in store for the Third Doctor and Jo Grant.
Order the Third Doctor Adventures Volume 06 here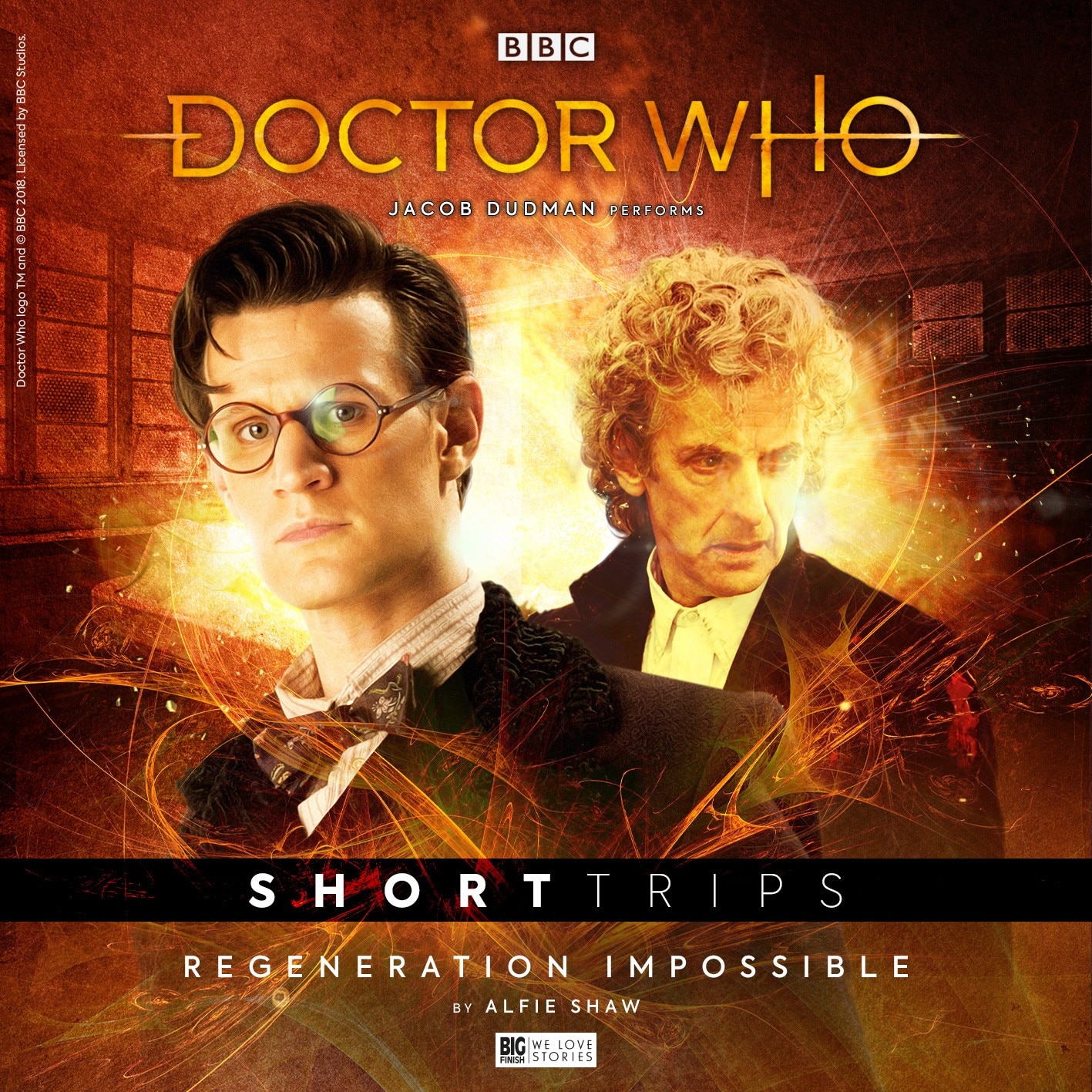 Self-isolation for the Doctor... With Himself!
The Doctor is locked in a mortuary in Victorian London, dying. He can't escape and doesn't know how to keep himself alive. Just when he thinks it can't get any worse, he finds himself locked in with the one person he hates most in the entire universe... himself.
Order Regeneration Impossible here
---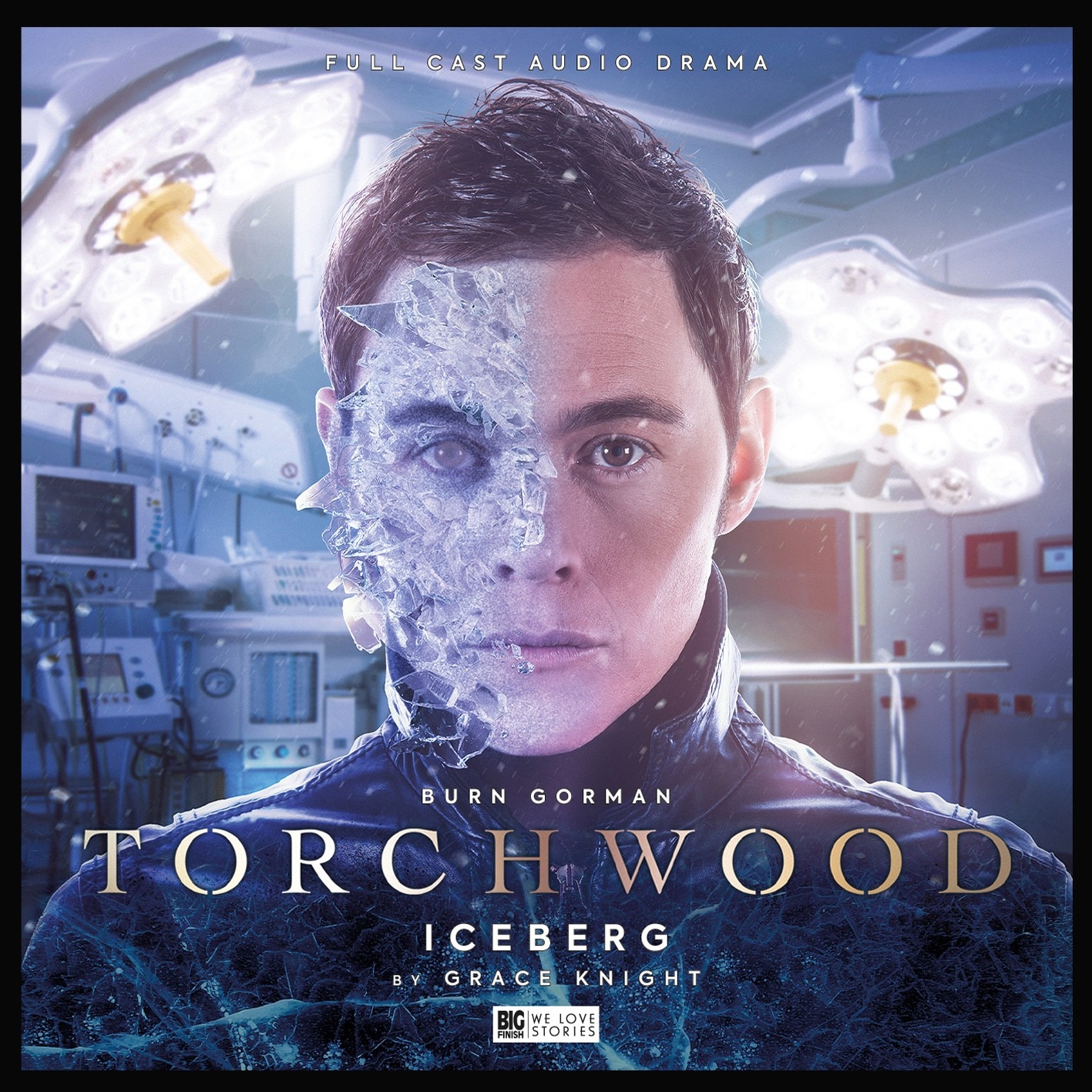 Ghostly Imaginary Friends for Doctor Owen Harper
Dr Owen Harper's called to the hospital. There's a ward full of remarkable coma patients and more are coming in. Each patient came in with a dead relative as their imaginary friend. Has Owen really discovered a bridge between the living and the dead?
Order Torchwood – Iceberg here
---
All titles are initially available exclusively from the Big Finish website in May. Check back here next month for a roundup of next month's releases!