April 25, 2018
Doctor Who Series 9: Original Television Soundtrack
This all-encompassing four-part collection features general cues from Series 9 on Discs 1 and 2, the complete score from episode Heaven Sent on Disc 3 and music from the Christmas Special The Husbands of River Song on Disc 4.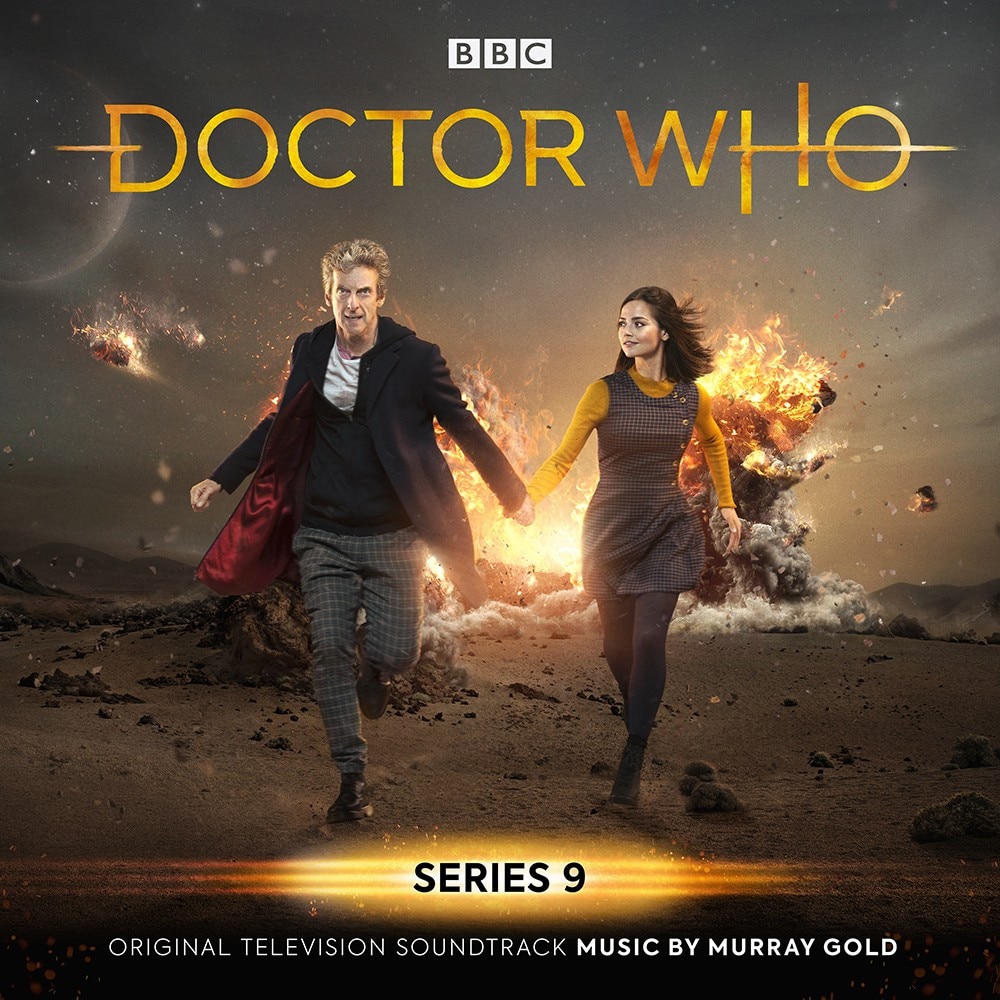 All music has been composed by five-time BAFTA nominee Murray Gold, who recently confirmed he is stepping down from composer duties on the show after 12 years of providing some of the finest moments on contemporary television.
Of Doctor Who, Murray Gold says "It's one of the last great morality tales out there but it also celebrates life. For that reason I think it's a great show for kids. I couldn't write this much music for it if I didn't feel that way".
Doctor Who Series 9: Original Television Soundtrack is released on 27th April. You can check the track list here.
Get the CD soundtrack here or buy the digital album from Google Play or iTunes.
Listen to The Shepherd's Boy from Heaven Sent included in the Series 9: Original Television Soundtrack.