November 04, 2022
November sees the release of a range of brand-new audio adventures from Big Finish. Here's a roundup of what's available to buy on CD and download this month.
---
The Ninth Doctor meets some old friends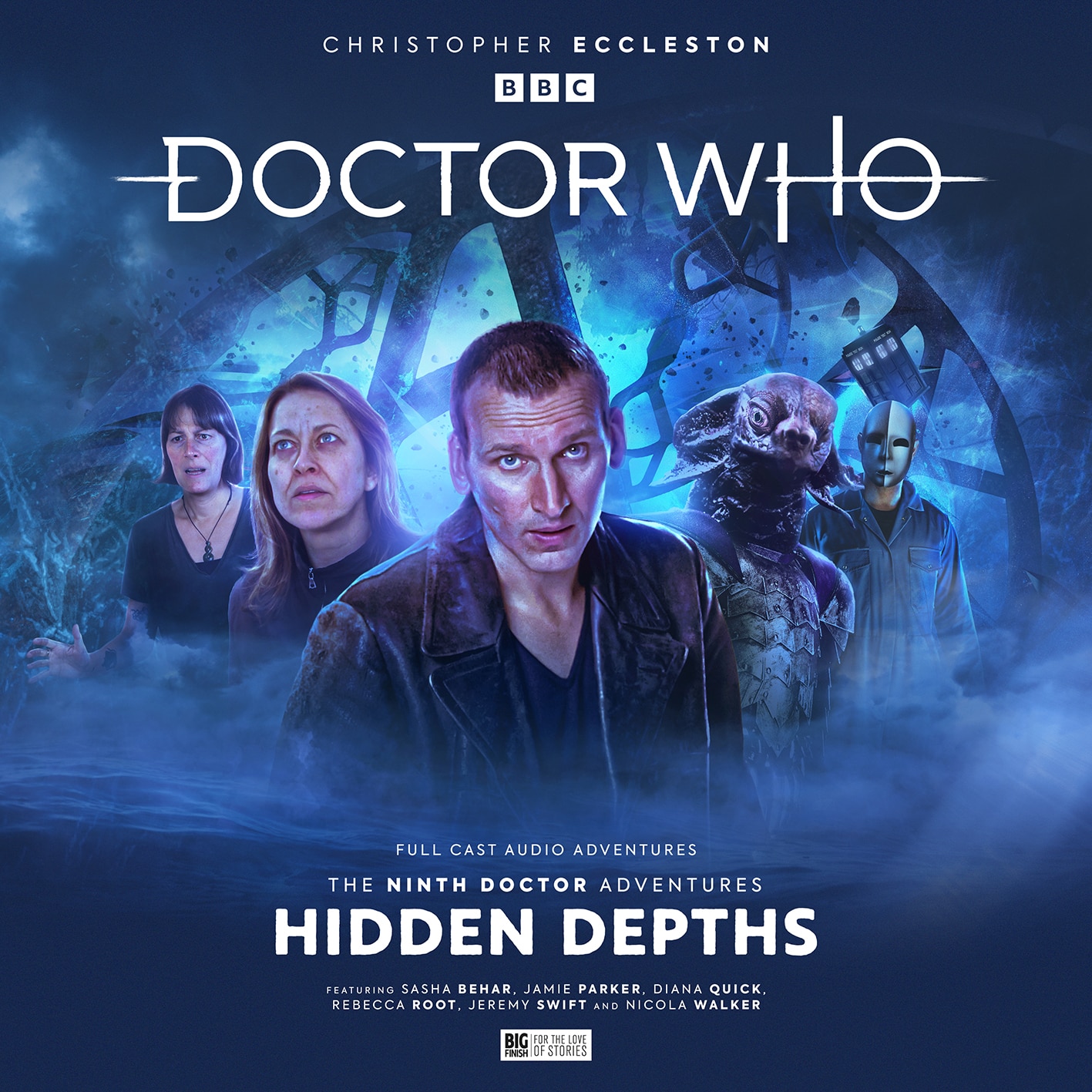 From a moon with poison seas, to a 19th-century health spa, even somewhere as everyday as a furniture store on a Sunday afternoon - there are always hidden depths and unseen dangers to uncover!
Christopher Eccleston returns as the Ninth Doctor in a new collection of adventures.
Get The Ninth Doctor Adventures: Hidden Depths here
---
A Dalek showdown for the Eighth Doctor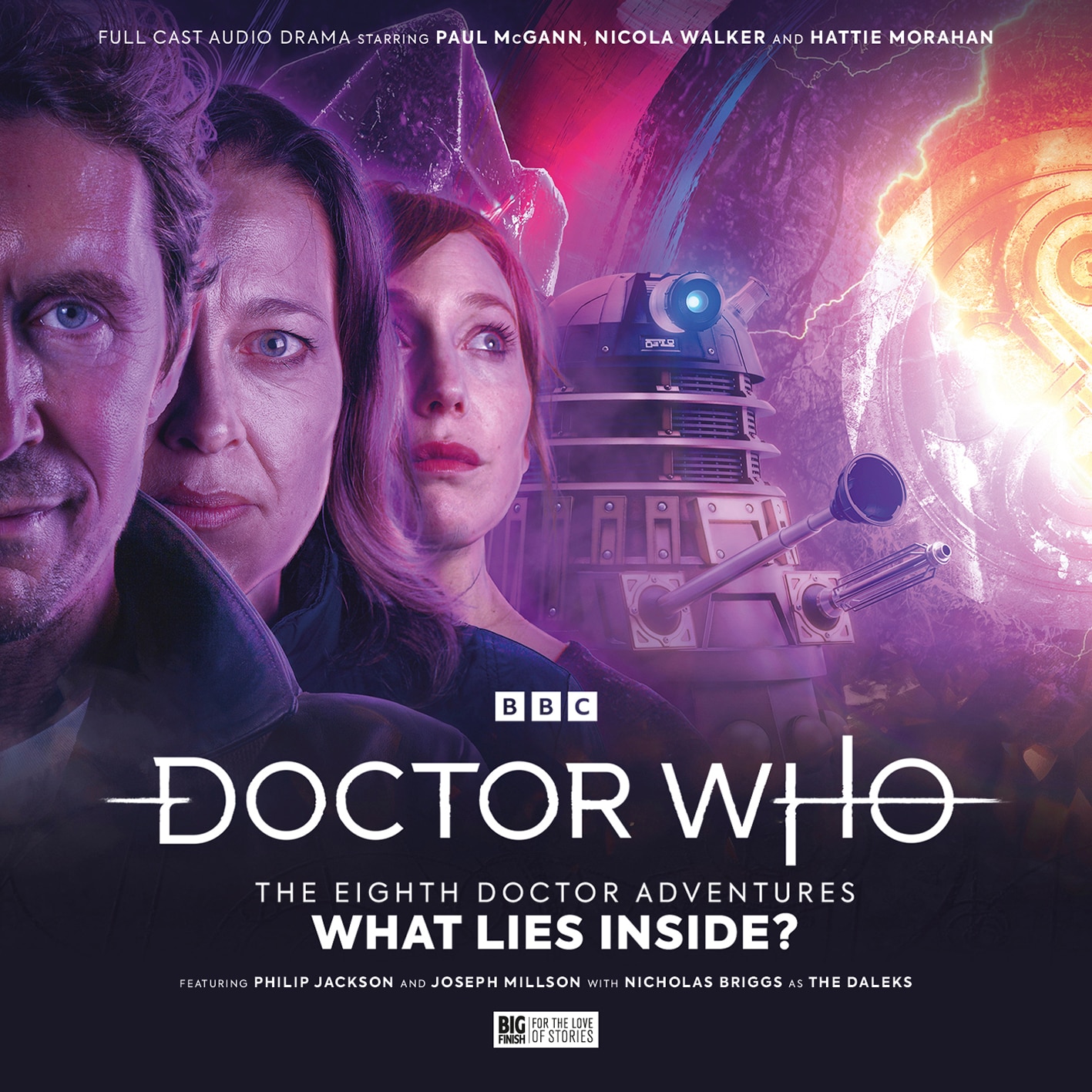 The Doctor, Liv and Helen find some old enemies causing havoc on a temporal research station, before a trip to the Isle of Man in the 1930s, where they encounter a famous enigma.
Get The Eighth Doctor Adventures: What Lies Inside? here
---
An unlikely reunion for the Seventh Doctor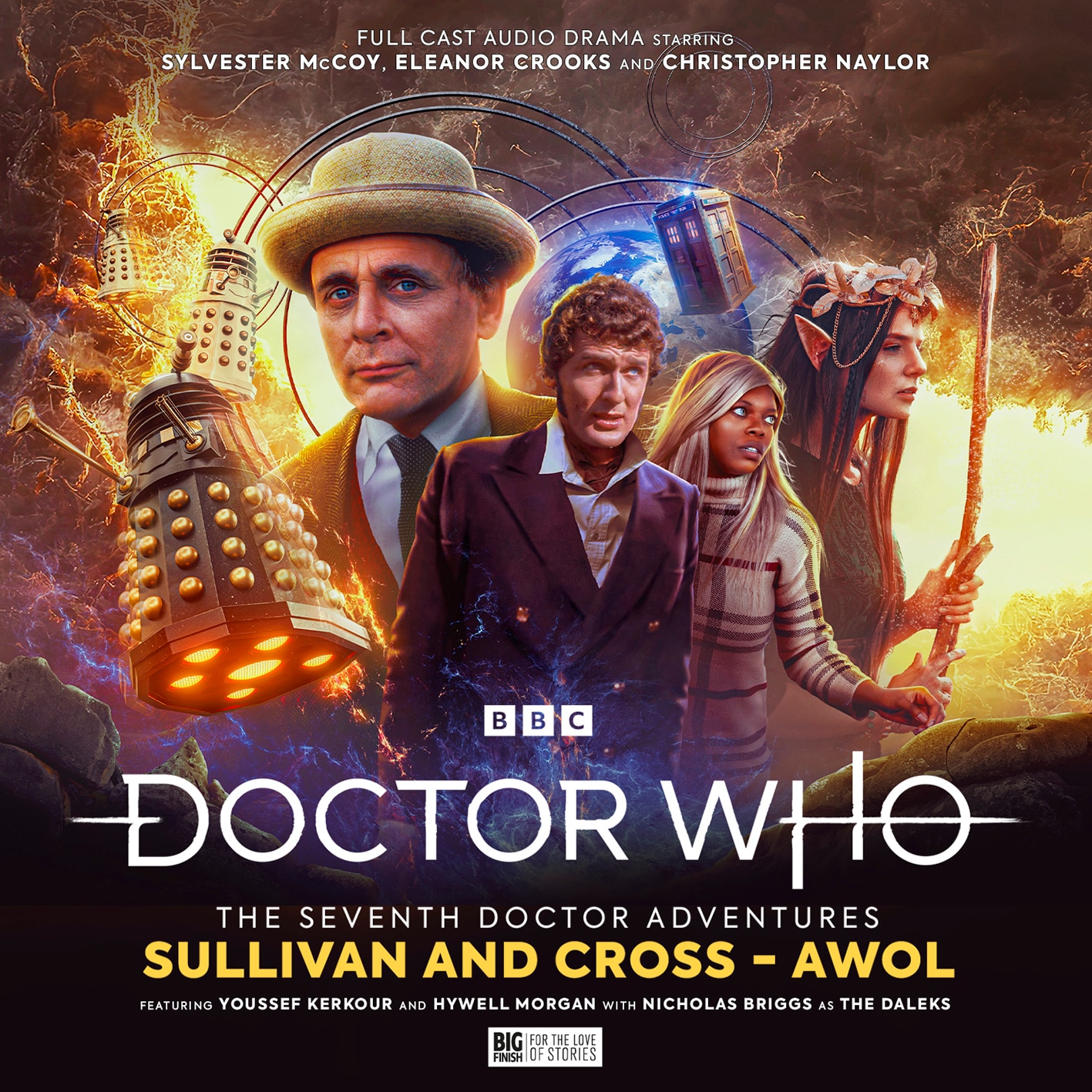 Sometimes a Time Lord forgets precisely where he left things - keys, screwdrivers... companions! Harry Sullivan and Naomi Cross are stuck in the wrong time, so when the TARDIS arrives, they give up their 21st-century lives to find a way home.
Get The Seventh Doctor Adventures: Sullivan and Cross here
---
UNIT encounters another Time Lord!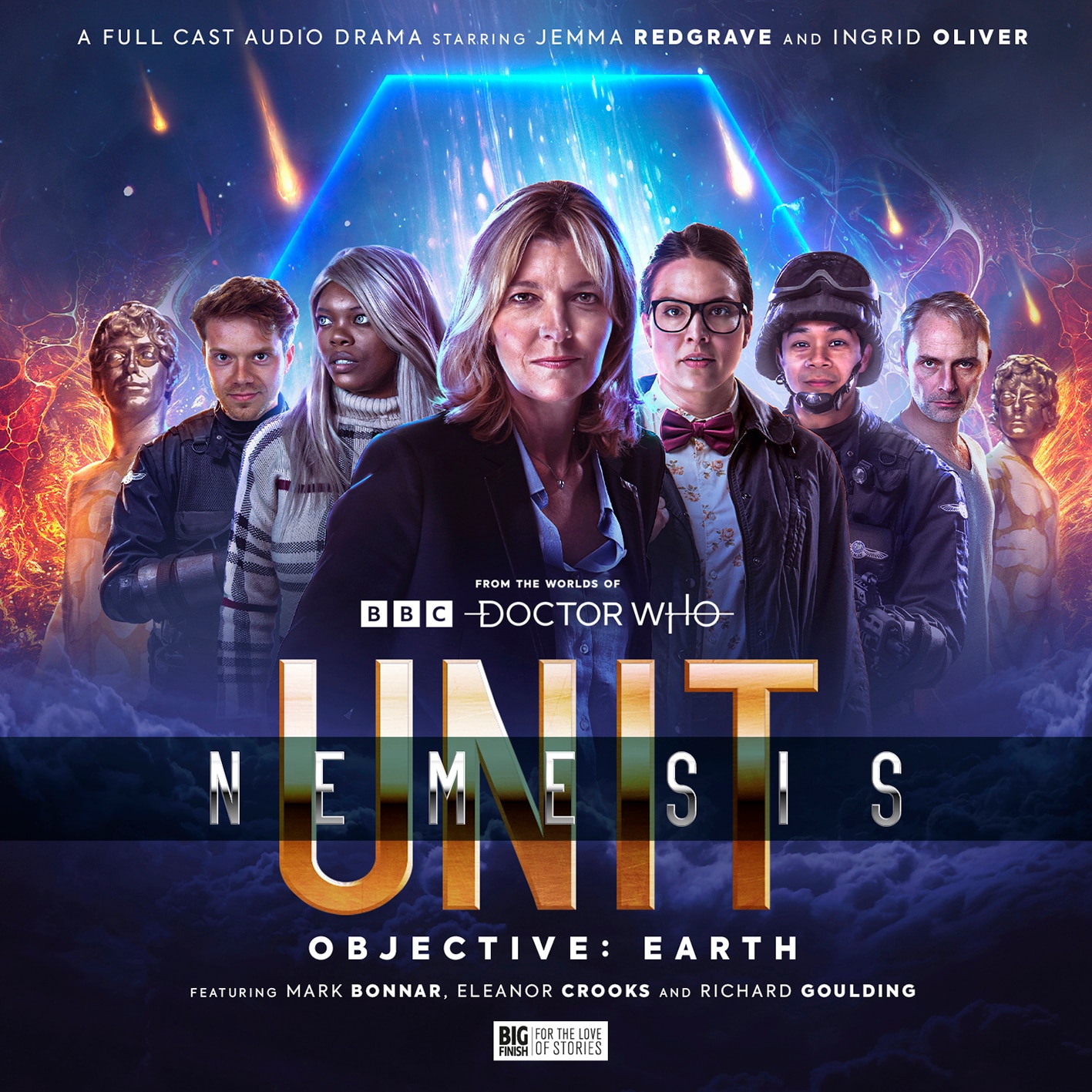 Axos has been freed from the time loop, and is plotting to drain Earth's energy. Without the Doctor's help to stop the powerful space parasite, UNIT are forced to rely on a multi-personality renegade Time Lord... known as the Eleven.
Get UNIT: Nemesis 3 - Objective Earth here
---
All stories are initially available exclusively from the Big Finish website in November. Check back here next month for a roundup of next month's releases!