April 03, 2017
Doctor Who showrunner Steven Moffat has been speaking to Doctor Who Magazine — issue 511, out April 6, 2017 — and gives the lowdown on the writers for the forthcoming episodes.
Check out what Steven had to say about the writing team and their episodes below. Doctor Who Series 10 airs from April 15, 2017. Episodes 1, 6, 11 and 12 are written by Steven Moffat.
---
Ep 2: Smile
By Frank Cottrell-Boyce
"There are some amazing ideas in this show, and some truly horrifying ones."
---
Ep 3: Thin Ice
By Sarah Dollard
"Regency era, a frozen Thames, possibly an elephant!"
---
Ep 4: Knock Knock
By Mike Bartlett
"Mike was talking about the way oorboards creak – because, you see, he's discovered the terrible truth…"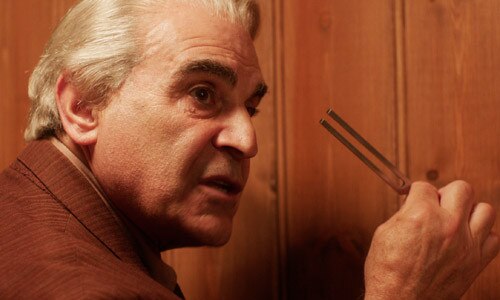 ---
Ep 5: Oxygen
By Jamie Mathieson
"… one of my favourite episodes ever. I think you're going to love this one. Clever and creepy, classic and brand new, this one's got it all though."
---
Ep 7: The Pyramid at the End of the World
By Peter Harness
"Basically, he wanted to find quick and efficient ways of wiping out all life on Earth. … the terrors of the modern world are never far away when Peter is in control of the TARDIS."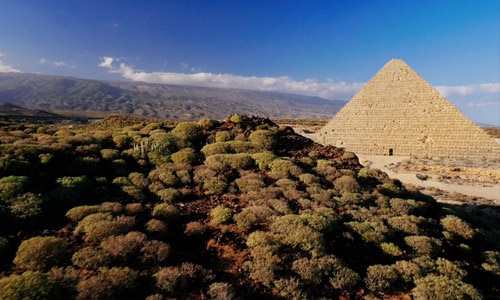 ---
Ep 8: The Lie of the Land
By Toby Whithouse
"… hand on my heart, this is his best one."
---
Ep 9: Empress of Mars
By Mark Gatiss
The episode features an Ice Warrior hive on Mars with "lots and lots" of Ice Warriors and "some Victorian soldiers."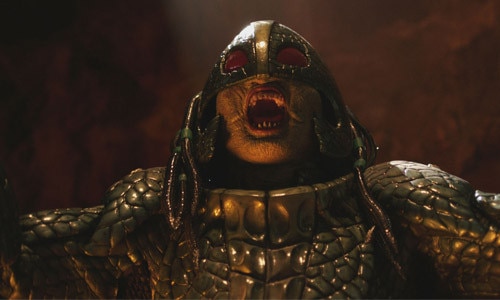 ---
Ep 10: The Eaters of Light
By Rona Munro
"I was properly surprised when she was happy to come in for a meeting, and I adored the script that came out of it. But I don't think I really understood how wrong I'd got her, until I saw her wandering around the studio, taking selfies with Daleks, Weeping Angels, and the TARDIS. You see that Rona Munro, of international renown? She's a Doctor Who fan, she is."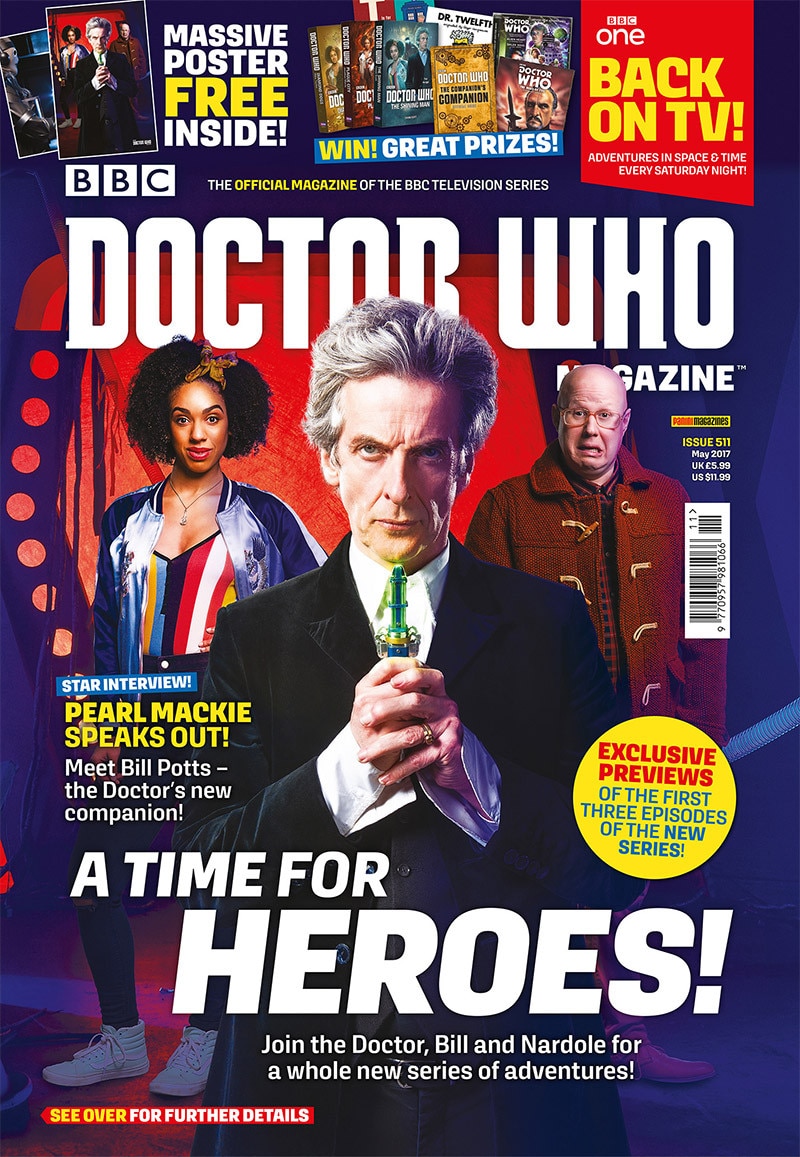 Doctor Who Magazine 511 is on sale from April 6, 2017 — check out our 50% off subscription offer here.