March 03, 2020
Get all the details of the epic series 12 final episode, The Timeless Children.
"This is going to hurt." In the epic and emotional series finale, the Cybermen are on the march. As the last remaining humans are ruthlessly hunted down, Graham, Ryan and Yaz face a terrifying fight to survive.

Civilisations fall. Others rise anew. Lies are exposed. Truths are revealed. Battles are fought.

And for the Doctor — trapped and alone — nothing will ever be the same again.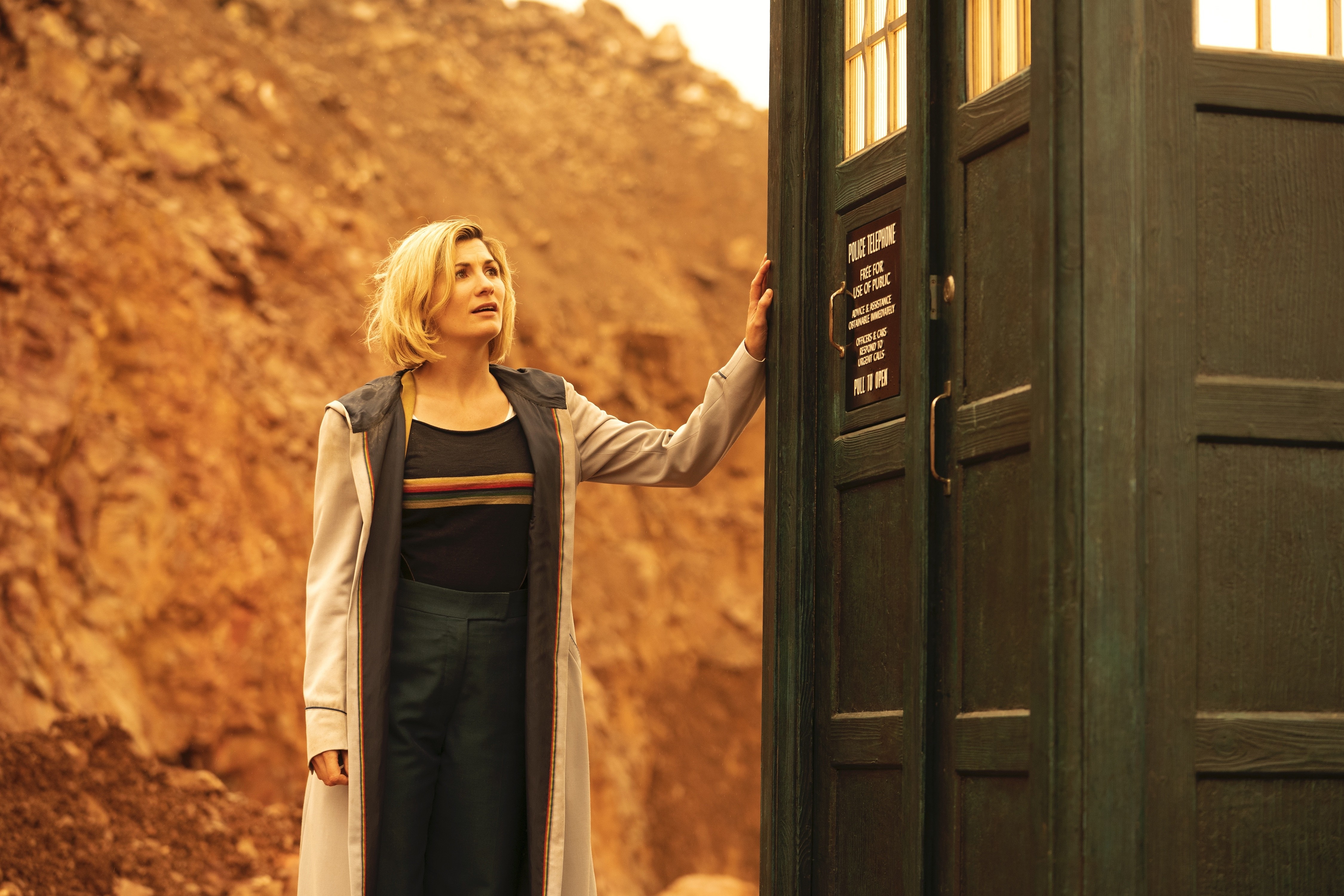 "Everything that you think you know... is a lie." It's taken all series to find out what was behind the Master's message, and even longer to find out who the Timeless Child, referenced in The Ghost Monument, was. Finally, the truth is revealed…
Sacha Dhawan reveals more about what went into preparing for his role as the latest incarnation of the Doctor's best enemy!
The Doctor and the Master have had many confrontations, over many lifetimes. Go behind the scenes of their latest explosive clash here.
Plus, the Doctor will return for a festive special called Revolution of the Daleks. Read all the details here.