October 28, 2018
Preview images have been released for episode five of the new series of Doctor Who, The Tsuranga Conundrum airing Sunday 4th November.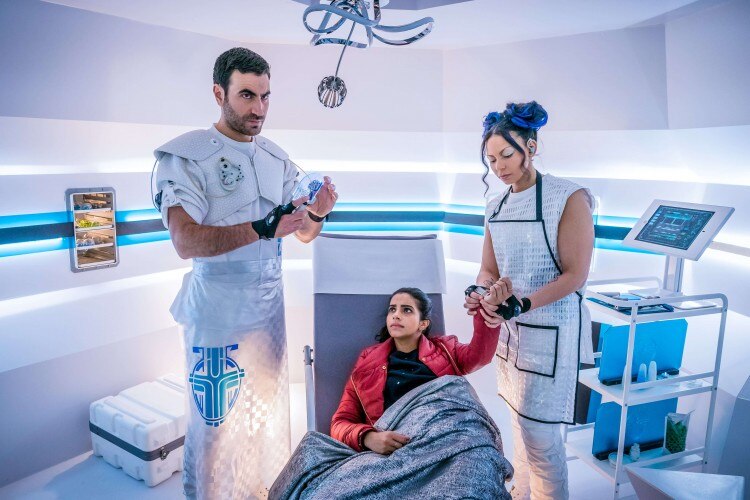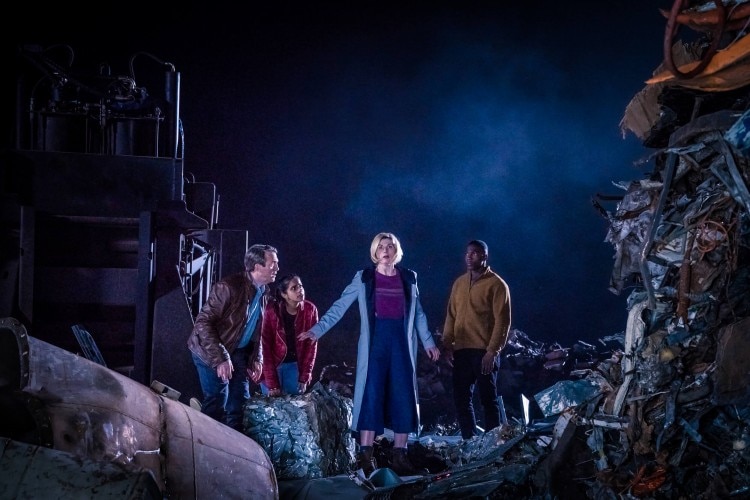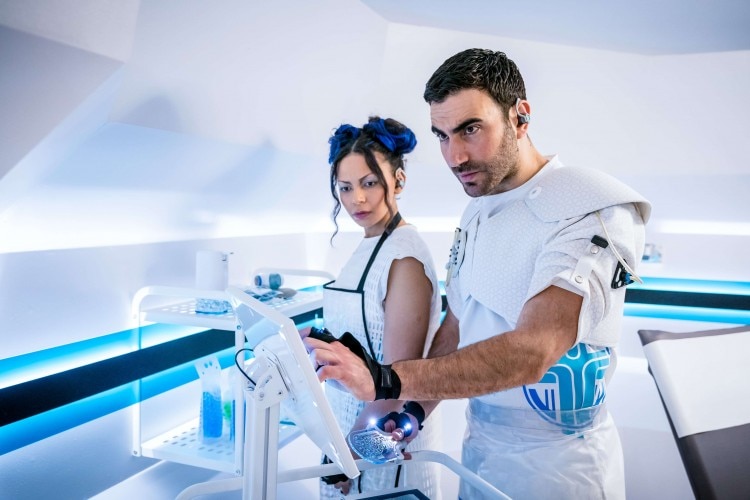 Synopsis: Episode Five – The Tsuranga Conundrum
"Risk to life: absolute." Injured and stranded in the wilds of a far-flung galaxy, The Doctor, Yaz, Graham and Ryan must band together with a group of strangers to survive against one of the universe's most deadly -- and unusual -- creatures. Guest starring Suzanne Packer, Ben Bailey Smith, Brett Goldstein and Lois Chimimba. Written by Chris Chibnall. Directed by Jennifer Perrott.
The fifth episode of the new series of Doctor Who airs on Sunday 4th November. UK: 19:00 GMT on BBC One. US: 20:00 EDT on BBC America. Check local listings in other countries here.