October 14, 2018
Preview images have been unveiled for episode three of the new series of Doctor Who, Rosa, airing Sunday 21st October.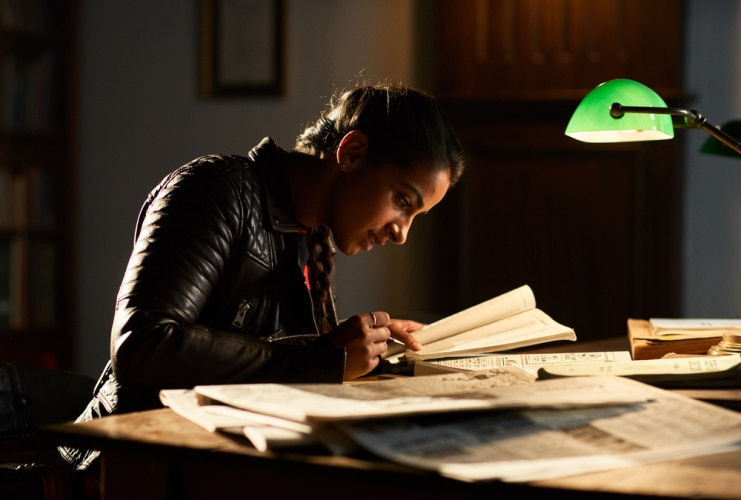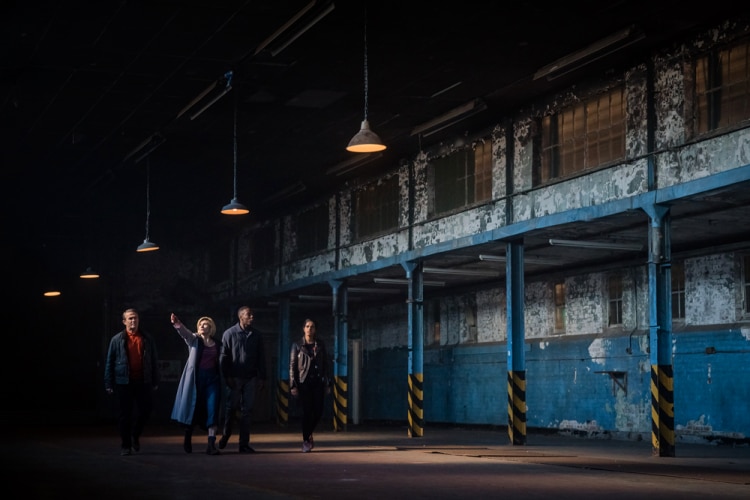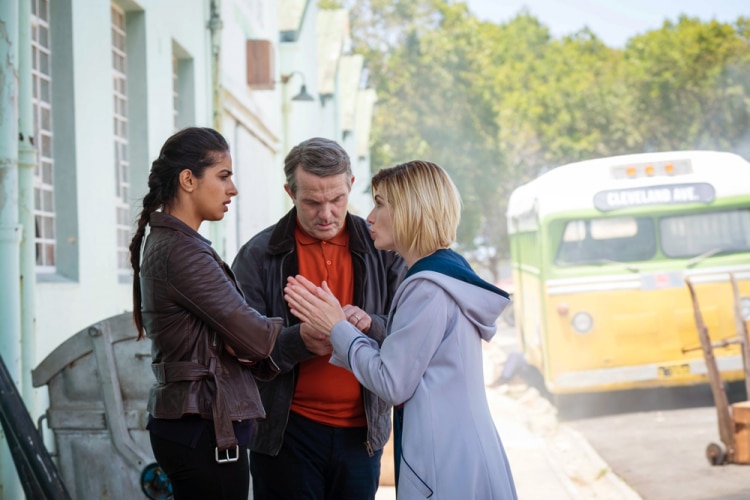 Synopsis: Episode Three - Rosa
"If she can live here her whole life, a couple of hours ain't gonna kill me. They ain't gonna kill me, right?" Montgomery, Alabama. 1955. The Doctor and her friends find themselves in the Deep South of America. As they encounter a seamstress by the name of Rosa Parks, they begin to wonder: is someone attempting to change history? Guest starring Vinette Robinson and Josh Bowman. Written by Malorie Blackman and Chris Chibnall. Directed by Mark Tonderai.
The third episode of the new series of Doctor Who airs on Sunday 21st October. UK: 18:55 BST on BBC One. US: 20:00 EST on BBC America. Check local listings in other countries here.