September 28, 2019
October sees the release of a range of brand new audio adventures from Big Finish. Here's a roundup of what's available to buy on CD and download this month.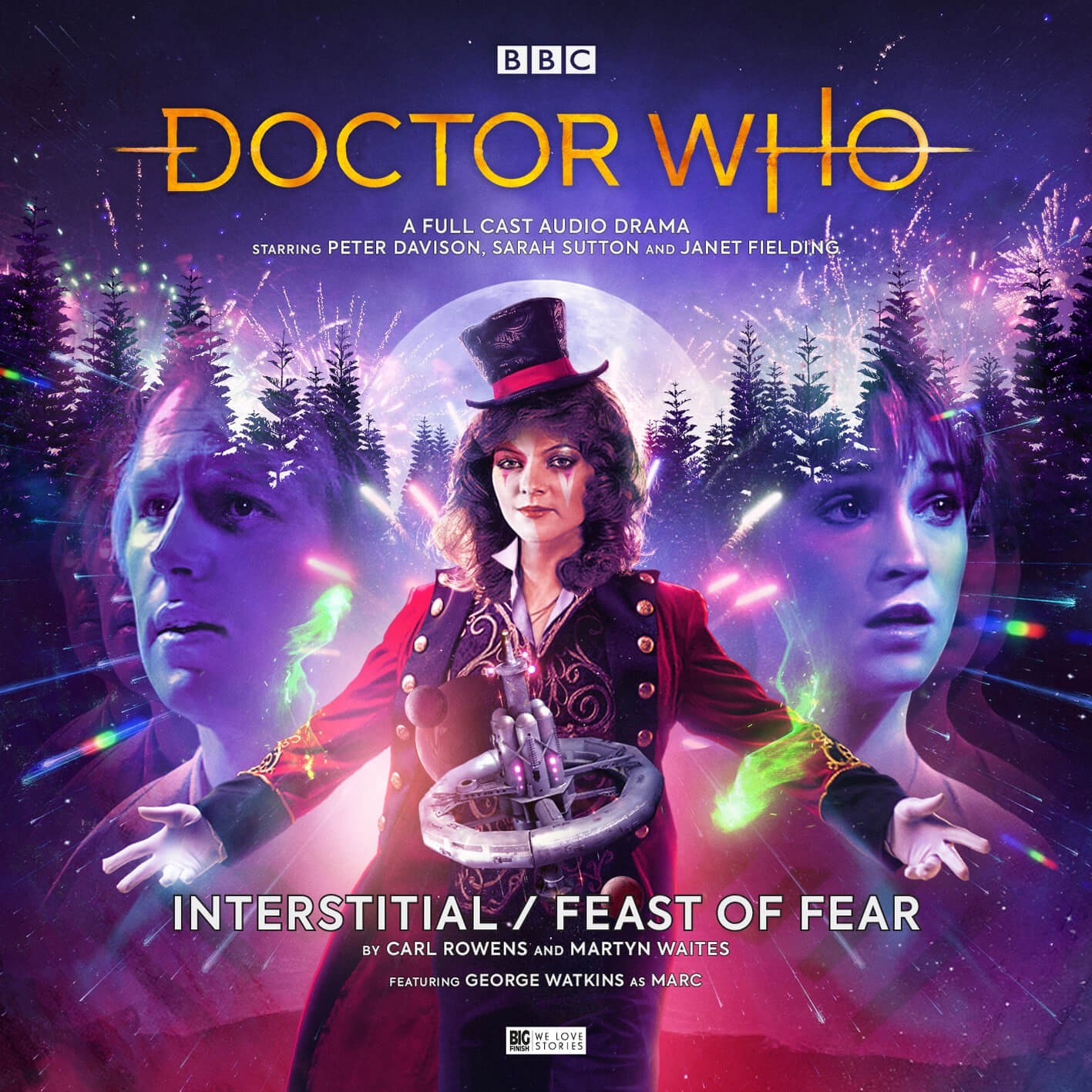 Nyssa has a change of heart....
Two further adventures come later this month for the Fifth Doctor, Nyssa, Tegan and new companion Marc. The TARDIS team encounter problems with time and mind control once more…
Order Interstitial and Feast of Fear from Big Finish
---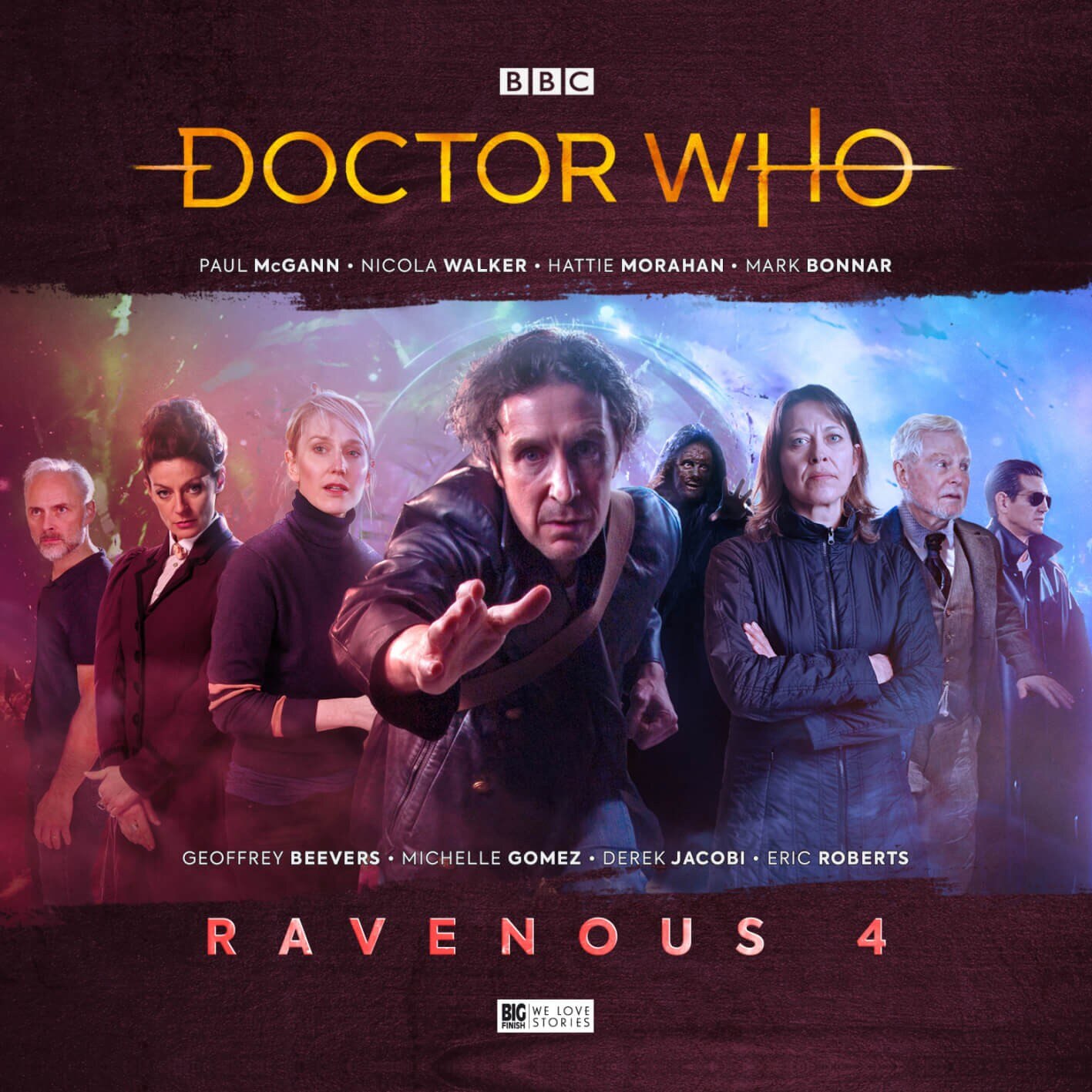 The Eighth Doctor faces four Masters!
The finale of the Ravenous series is here! The Eighth Doctor, Liv, Helen and the Eleven must save the universe from the Ravenous... and deal with four Masters at the same time! This is one unmissable finale to the Eighth Doctor Adventures so far...
Order Ravenous 4 from Big Finish
---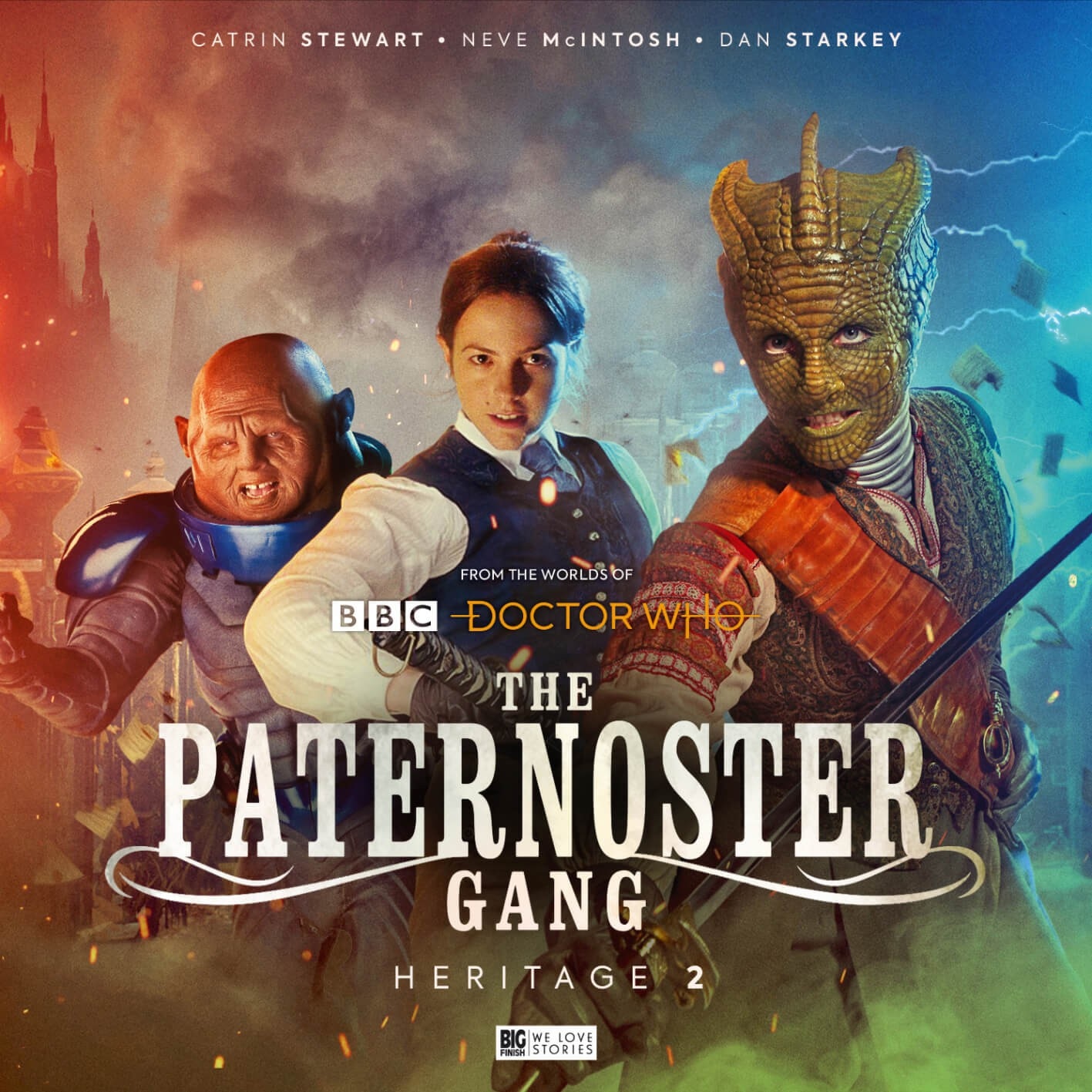 Three new cases arrive for the Paternoster Gang
Dealing with international diplomacy, encounters with Thomas Carnacki and meeting Spring-Heeled Jack? Just another regular week with the Paternoster Gang! Pre-order this next set of cases immediately.
Order The Paternoster Gang: Heritage 2 from Big Finish
---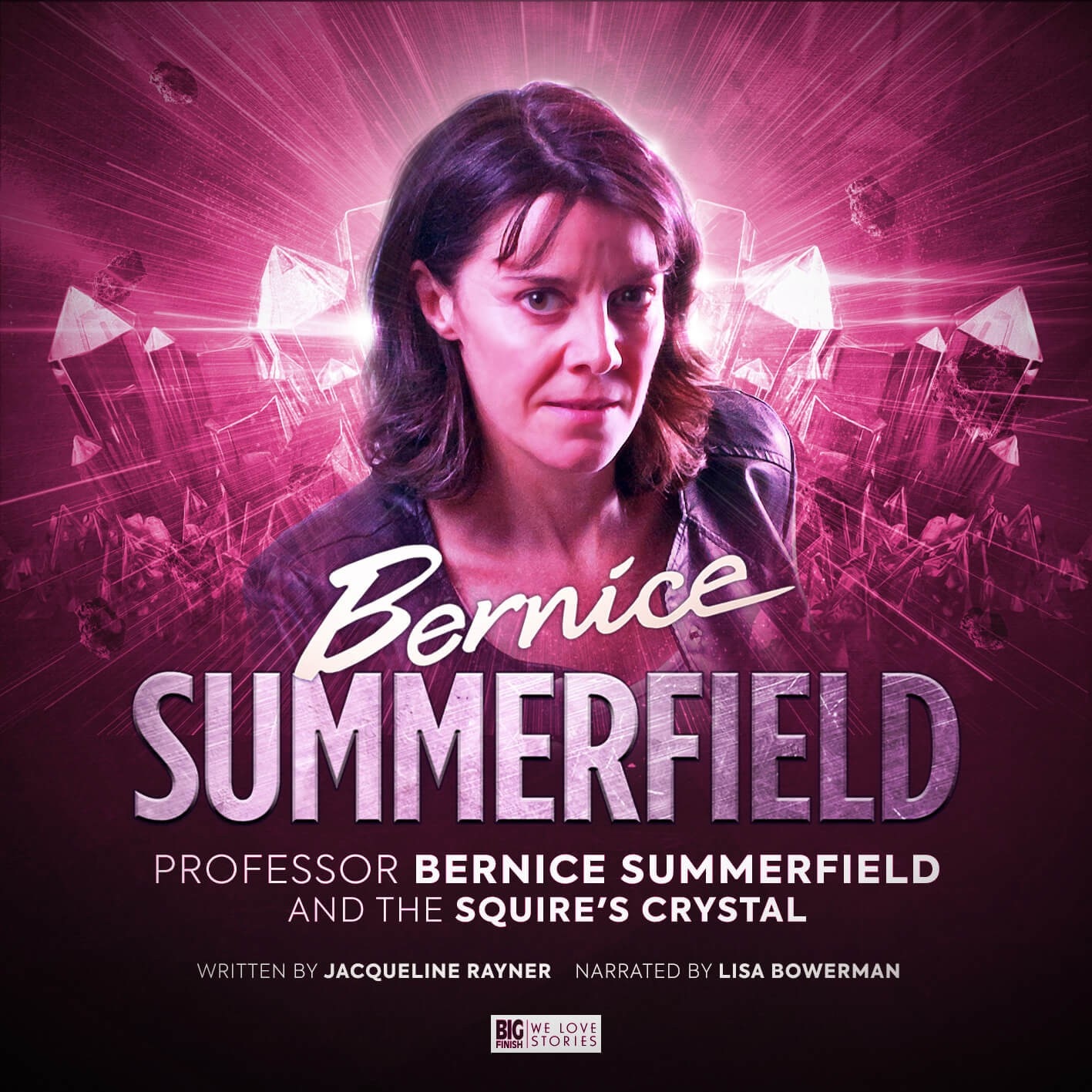 Pick up a classic Bernice Summerfield novel on audiobook
Finding the last resting place of the Crystal Sorceress is an archaeological dream on a par with discovering the Holy Grail. So it's hardly likely that someone will just offer the solution to Professor Bernice Summerfield on a plate. But sometimes the unlikely actually happens. And Benny will never be the same again...
Order Bernice Summerfield: The Squire's Crystal from Big Finish
---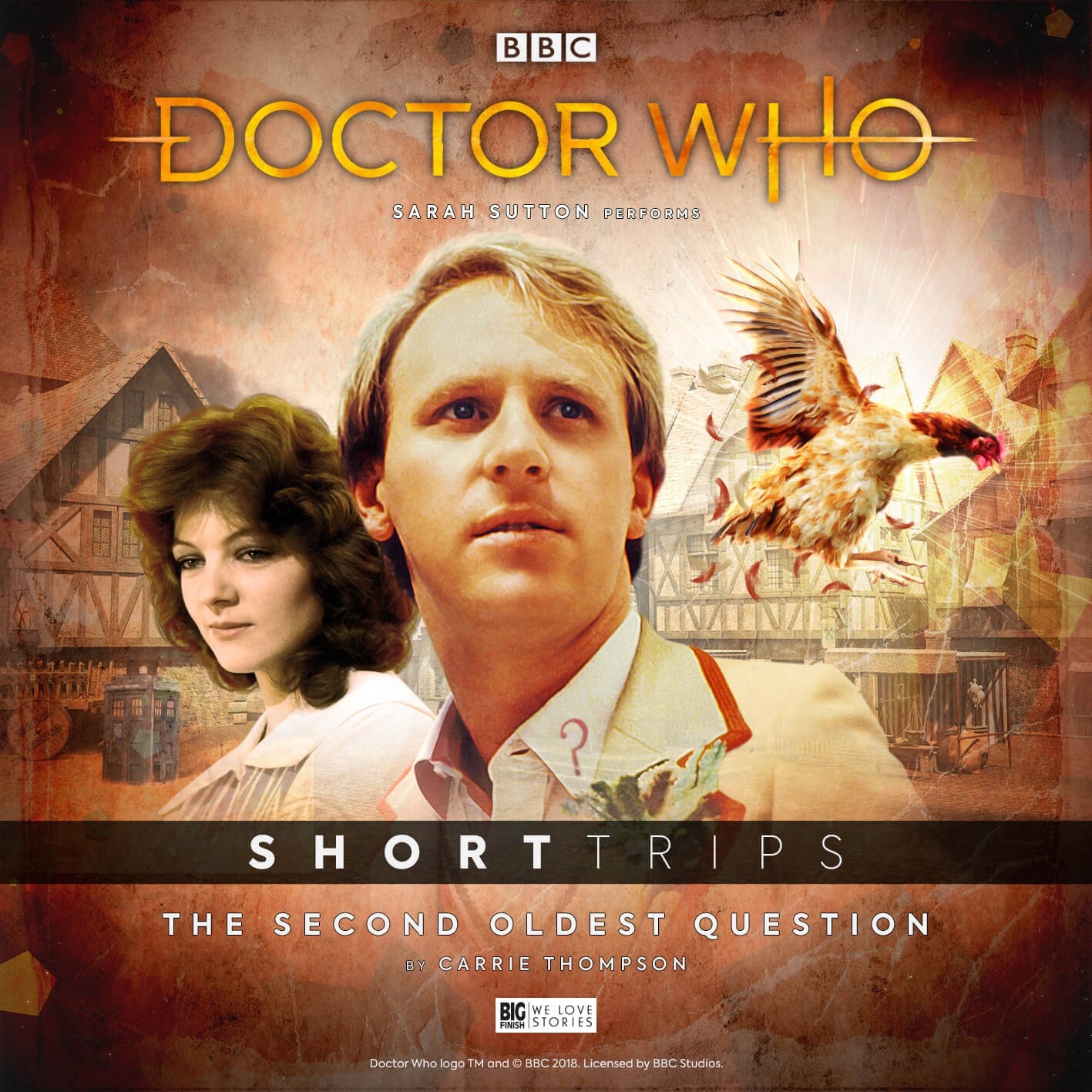 The Doctor and Nyssa answer the second oldest question...
This is the story of the second oldest question. A question that has plagued humanity for millennia. A question which determines whether someone can live or die. A question that must be answered…
Order Doctor Who Short Trip: The Second Oldest Question from Big Finish
---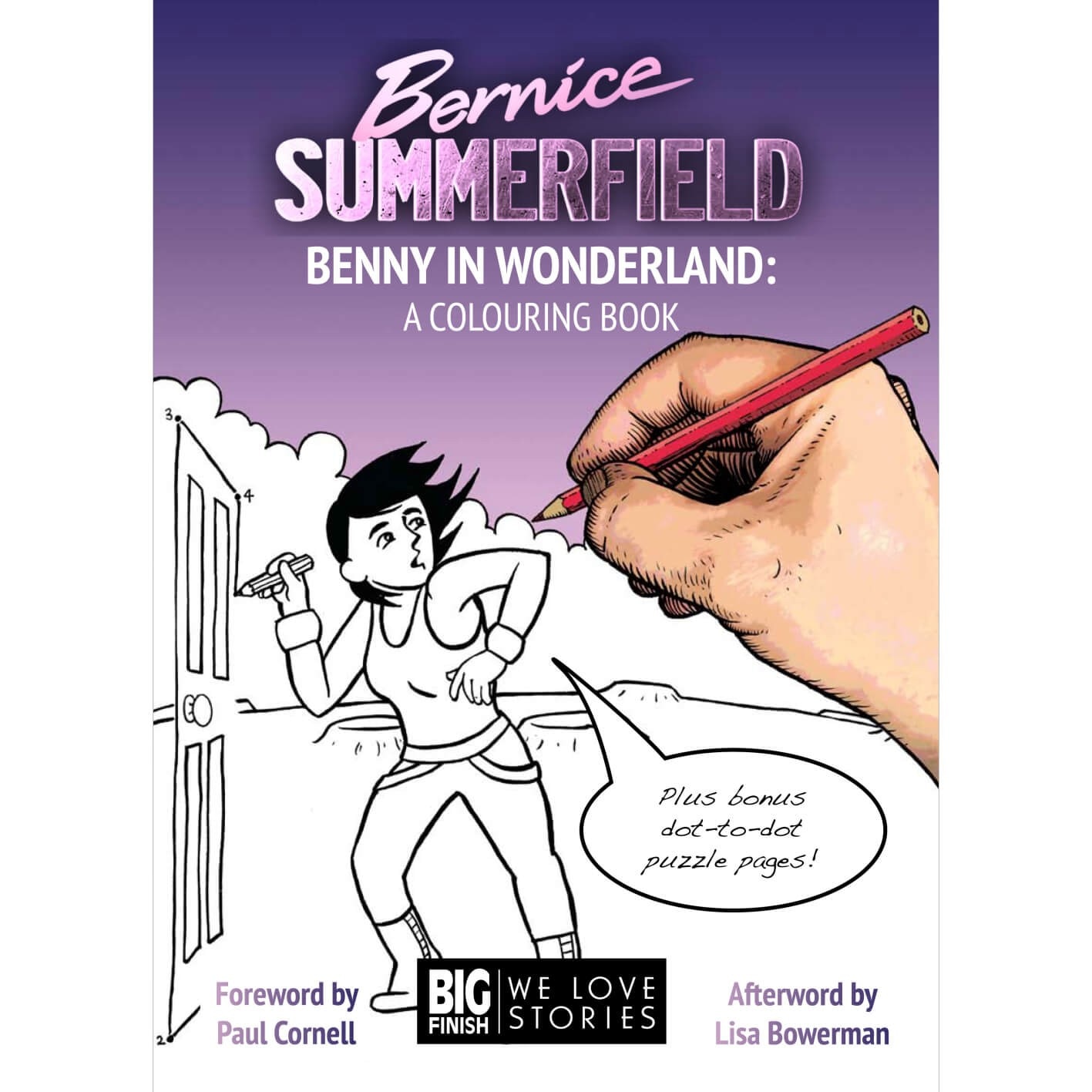 Bernice Summerfield enters the world of colouring-in!
Bernice Summerfield finds herself in Wonderland! Similar to the wonderful world created by Lewis Carroll, lose yourself in Big Finish's first ever colouring and dot to dot book.
Order Bernice Summerfield: In Wonderland from Big Finish
---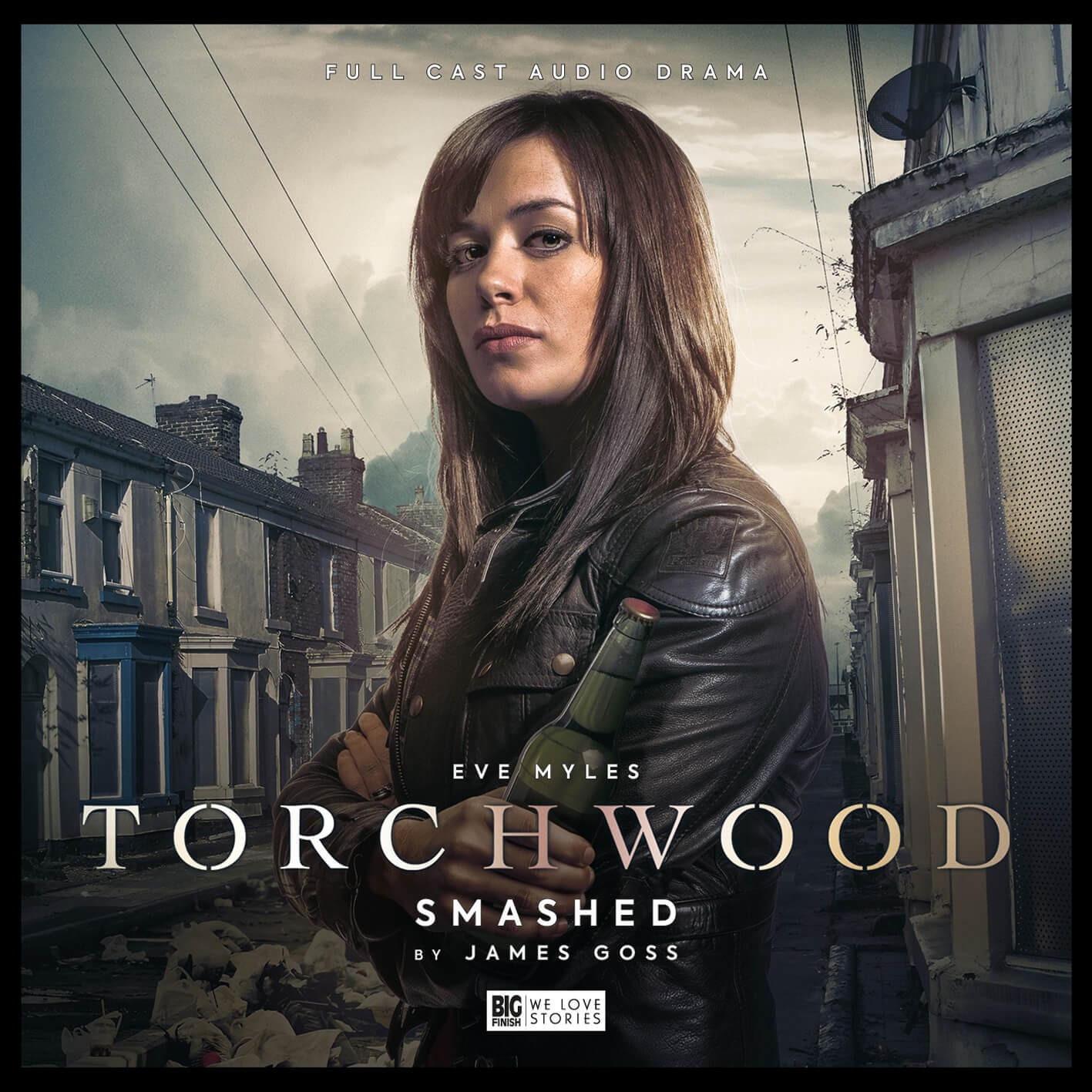 Gwen drinks to save her own skin!
Glynteg is one of those sad Welsh towns where's there's little to do but drink. Gwen Cooper's come to Glynteg to find out what's happening. Something ancient has woken up. The Hunters have been unleashed. Make sure you don't miss Torchwood Smashed starring Eve Myles.
Order Torchwood: Smashed from Big Finish
---
All titles are initially available exclusively from the Big Finish website in October. Check back here next month for a roundup of their November releases!