December 04, 2019
December sees the release of a range of brand-new audio adventures from Big Finish. Here's a roundup of what's available to buy on CD and download this month.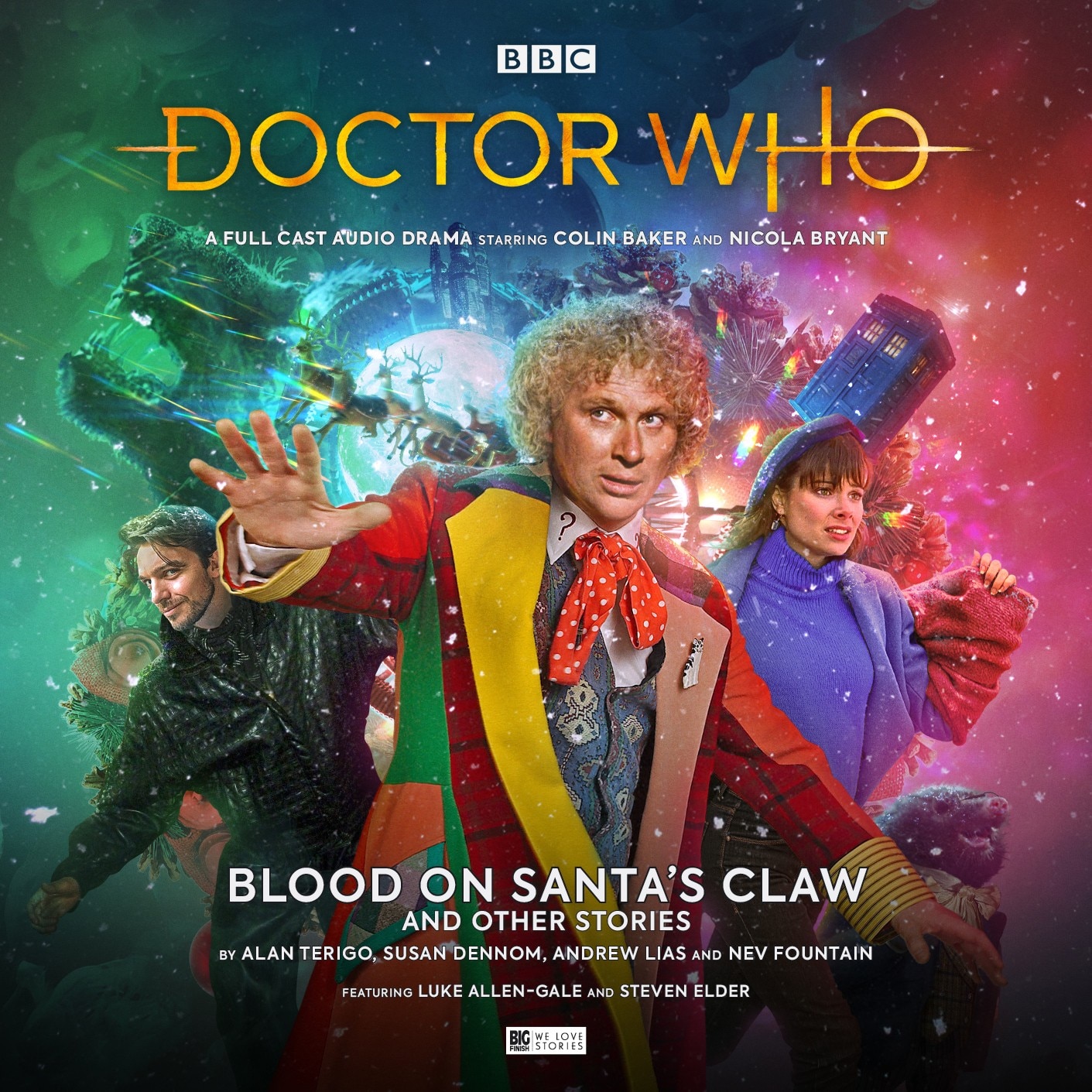 The Sixth Doctor gets a Christmas special
An anthology of four festive fables for the Sixth Doctor and Peri, plus new companion Joe Carnaby. Tinsel, carols, Dickens, reindeers, and even Santa himself all make an appearance, but there's something sinister stalking the TARDIS team. History has been rewritten, and this time it's the Doctor who is at fault, making this a compendium of Christmas crackers.
Order Blood on Santa's Claw from Big Finish
---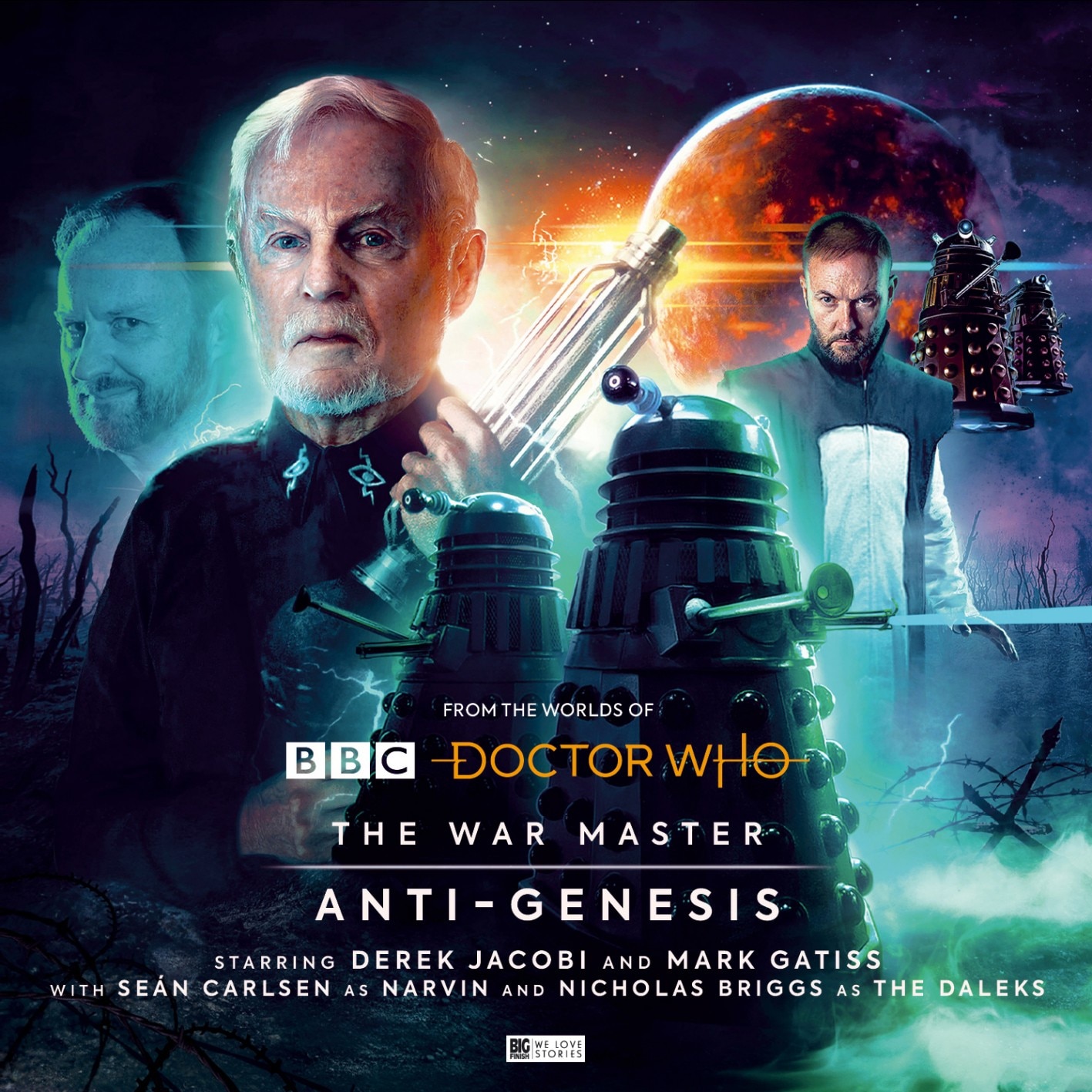 Derek Jacobi and Mark Gatiss are Master vs Master
In a Time War, there is a crime that not even the Daleks would dare consider. But the Master has more than considered – and he is ready to commit... When his TARDIS returns to Gallifrey carrying his corpse, a chain of events ensues that will change established history. Old friendships will be destroyed and dark alliances formed, as the Master exploits a terrifying truth.
Order The War Master: Anti-Genesis from Big Finish
---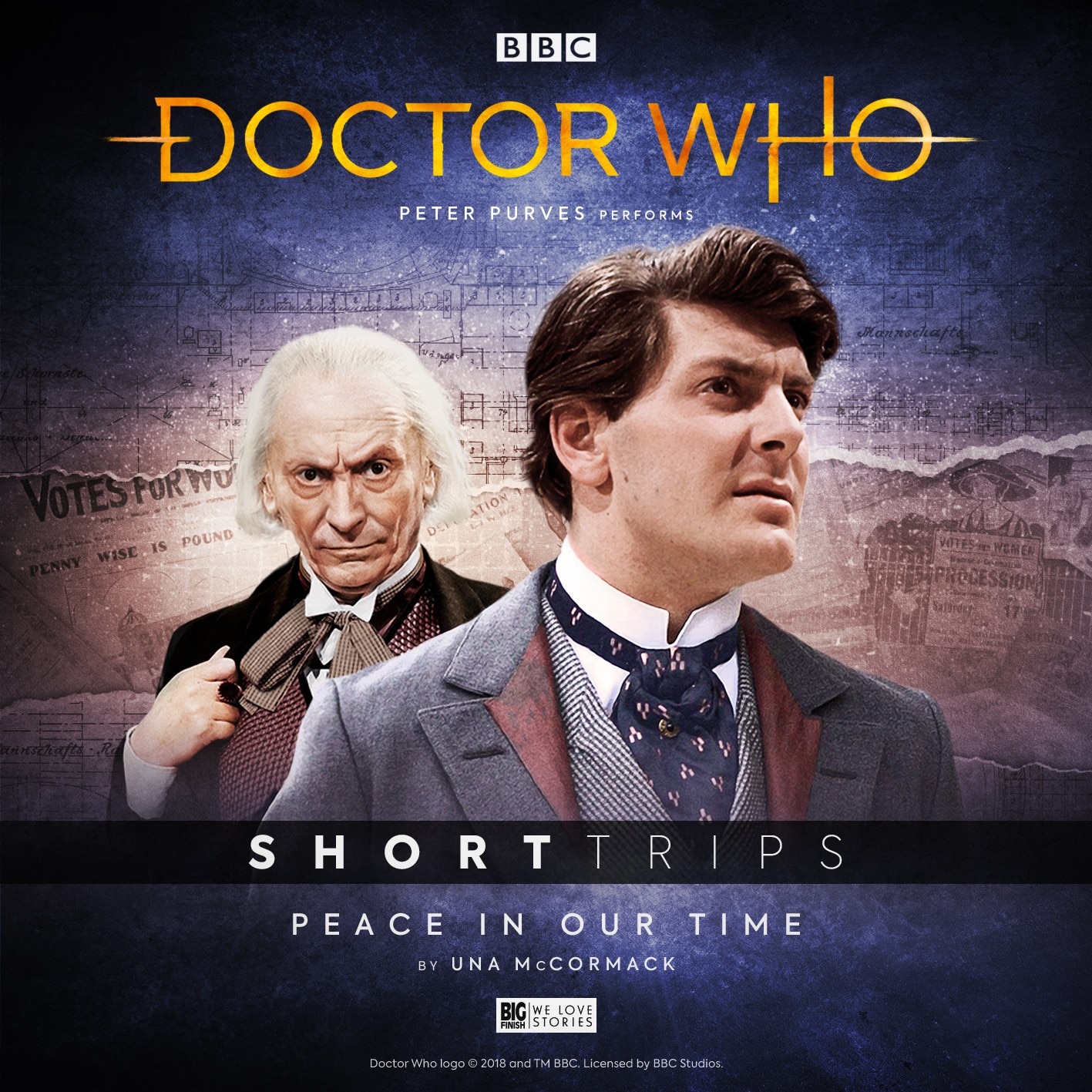 The Doctor who came for dinner
A family meal, interrupted. Government papers, stolen. Social etiquette, ignored. Ruby Watkins is the over-worked and unappreciated maid of the Gledhill family. Answering the door midway through serving dinner, she finds Mr Gledhill's junior at the War Office, Mr Taylor, is here to see him on urgent business. For some unknown reason, he's brought a doctor with him...
Order Peace in Our Time from Big Finish
---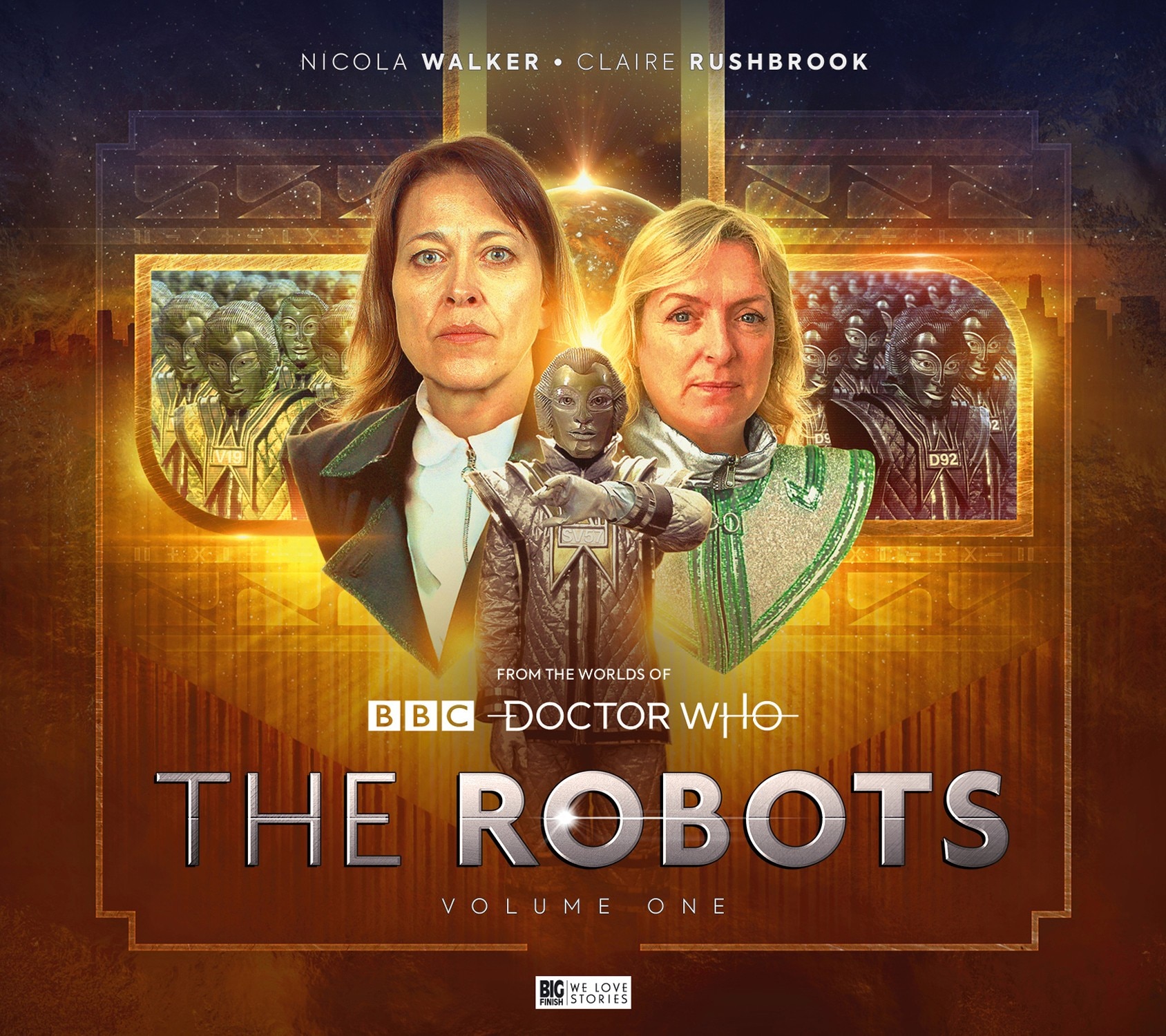 Liv Chenka living among the robots
Kaldor is going through a period of tumultuous change. Technology is changing at an advanced rate - the robots are evolving, artificial intelligence is adapting, and with these changes politics is altering too. Dangerously. Can Liv Chenka and her sister Tula make a difference during the most turbulent time in the world's history?
Order The Robots 1 from Big Finish
---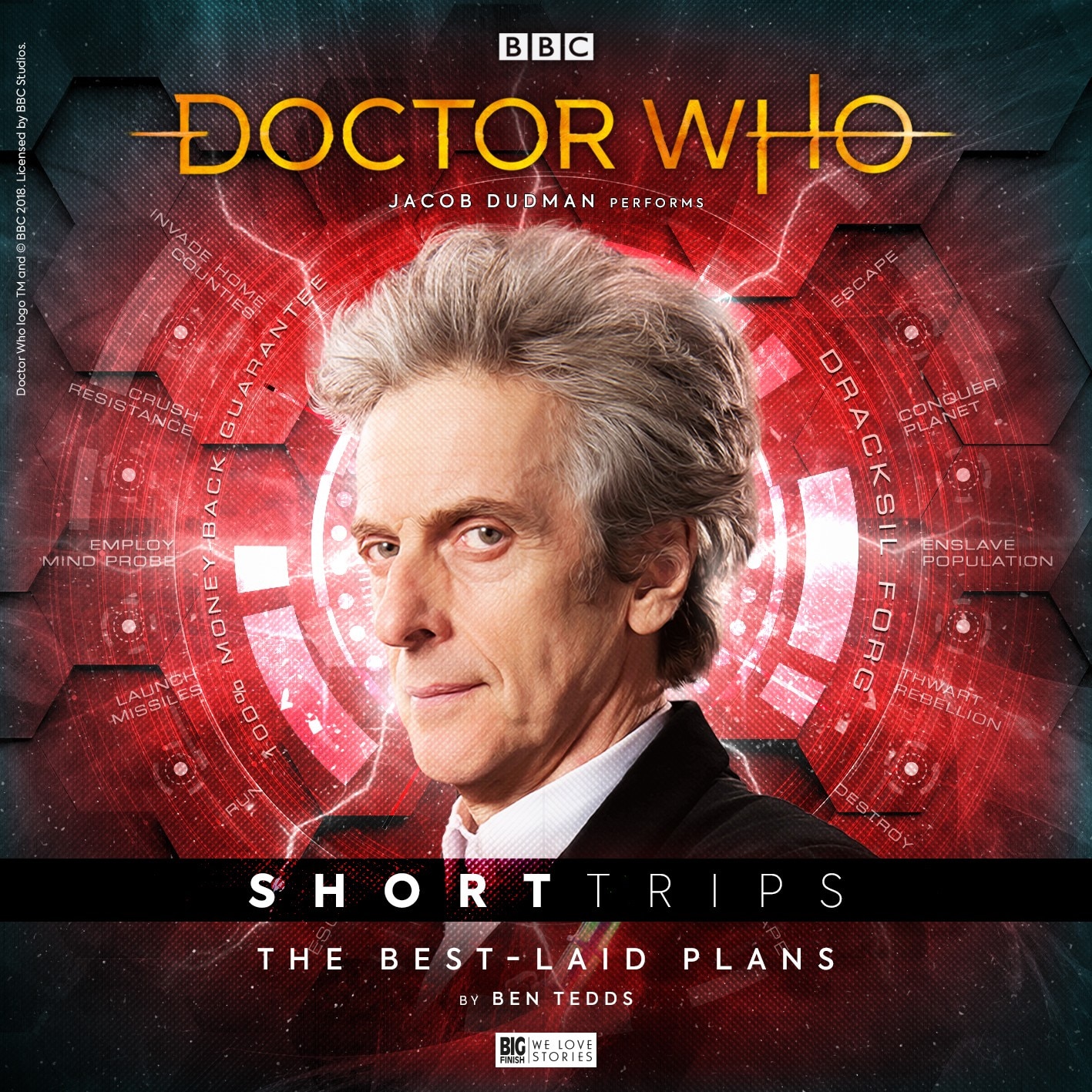 A FREE audio story featuring the Twelfth Doctor
Dracksil has started selling to a new type of customer. They are dictators, warlords; species having trouble conquering galaxies or controlling populations. However, for these clients, Dracksil's ideas keep falling apart. There's something that unites these failing ideas. A name, screamed and whispered angrily among the rants of Dracksil's new clientele: the Doctor, the Doctor, the Doctor...
Order The Best-Laid Plans from Big Finish
---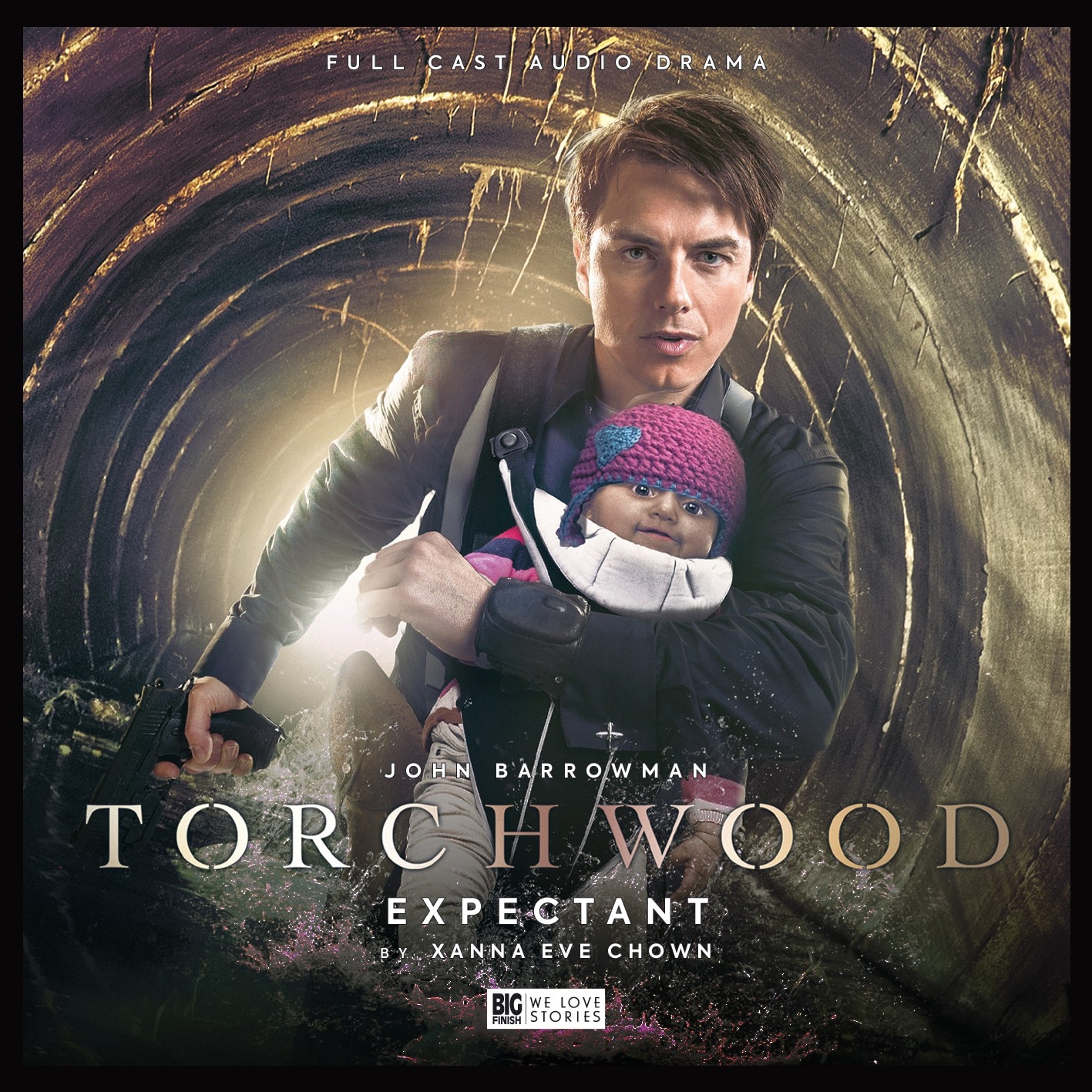 Captain Jack's back! With a baby on board!
The Yalnix Empire is a fragile alliance of a dozen systems, under constant attack from their ancient enemy, the Vad. With the Empress unable to trust any of her court, she gives the job of growing the next Ruler of the Yalnix to an old friend - Captain Jack Harkness.
Order Torchwood: Expectant from Big Finish
---
All titles are initially available exclusively from the Big Finish website in December. Check back here next month for a roundup of their new year releases!