October 01, 2016
This October is a very special month for Doctor Who fans, it's the 50th Anniversary of one of the Doctor's greatest foes - the Cybermen.
And we've got some great exclusive wallpaper for you!
Monster Month quite rightly celebrates these enduring and frightening creations that first appeared in the 1966 story The Tenth Planet which was also the very last adventure for the First Doctor. They returned time and again over the decades, facing various future regenerations and wreaking havoc in their own inimitable style.
Check out the exclusive artwork by Graeme Neil Reid below,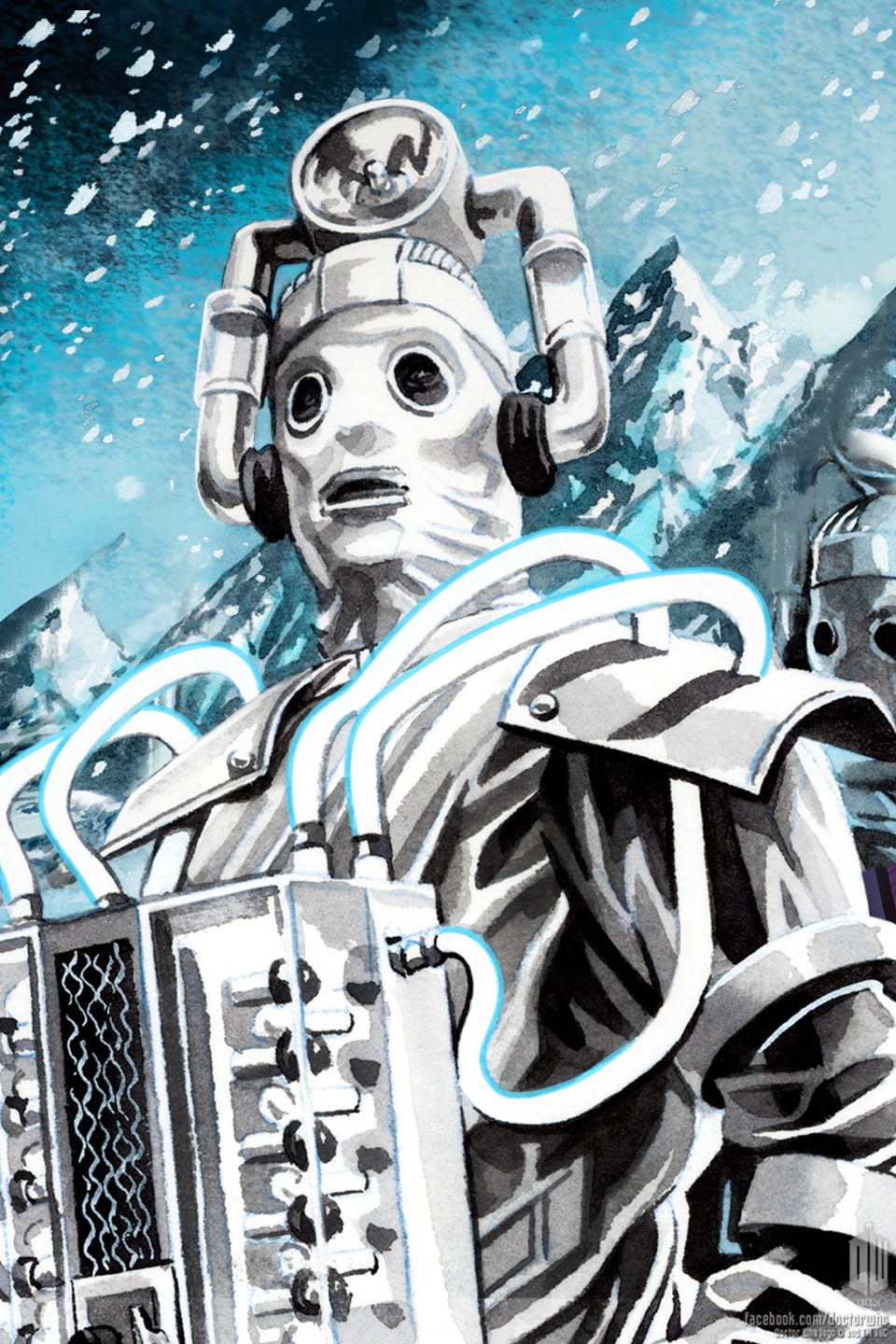 Download Mobile here
Download Desktop here