November 03, 2018
SPOILER WARNING! This article contains information about the plot of The Tsuranga Conundrum. If you haven't seen it yet, go and watch it and then come back here. To find out where to catch up on Doctor Who in your territory, visit the Watch section.
In the fifth episode of the new series of Doctor Who, The Tsuranga Conundrum, guest starring Suzanne Packer, Ben Bailey Smith, Brett Goldstein and Lois Chimimba, The Doctor (Jodie Whittaker), Yaz (Mandip Gill), Graham (Bradley Walsh) and Ryan (Tosin Cole) find themselves injured and stranded on a spaceship in the wilds of a far-flung galaxy. They must band together with a group of strangers to survive against one of the universe's most deadly - and unusual - creatures… THE PTING!
This critter has poisonous skin, and whilst it's non-carnivorous, it will eat any non-organic material it comes across – not good news for the Doctor and her friends who were trapped on a spaceship with this hangry little alien who seemed hell bent on consuming everything, including the anti-matter drive which powered the ship.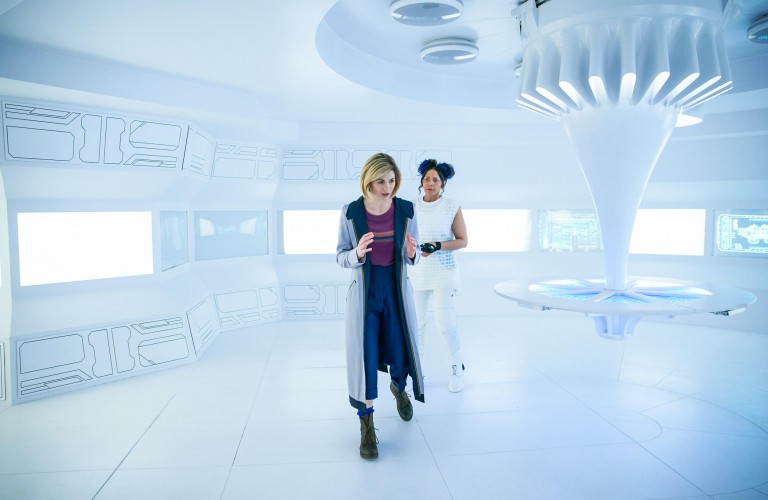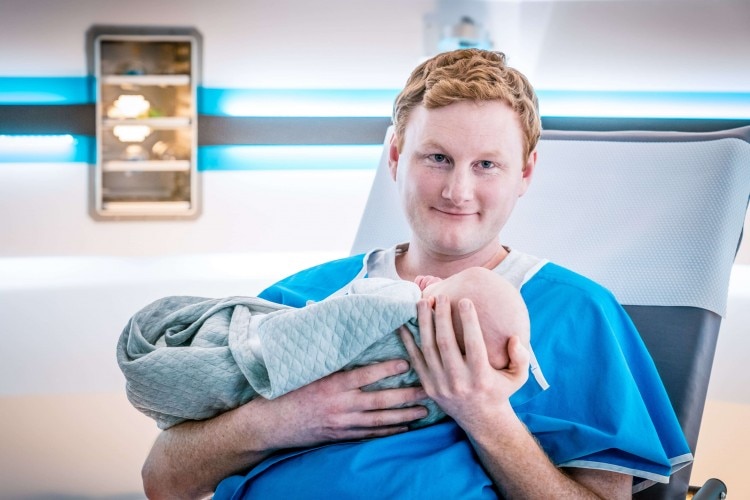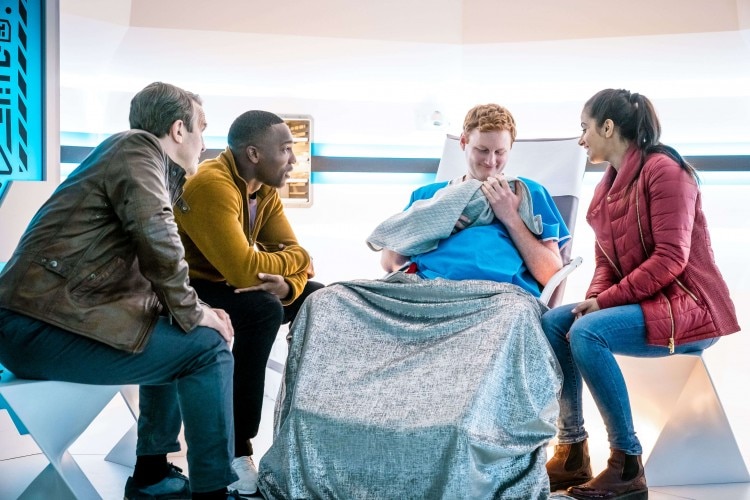 Fans were captivated by the creature's cuteness and some related to its hunger-motivated bad temper…
The sixth episode of the new series Demons of the Punjab will air Sunday 11th November at 19:00 GMT (20:00 EDT). Release date varies by country - check local listings on the Watch page.
And, if you missed The Tsuranga Conundrum or would like to watch it again, you can catch up with the current series On Demand at BBC iPlayer (UK) or BBC America (US). For other regions, visit the Watch page to find out where to catch up in your territory.