October 15, 2021
In an exclusive interview with Doctor Who Magazine, showrunner Chris Chibnall has discussed the writing and directing credits for the forthcoming Series 13.
Chris Chibnall reveals more about the forthcoming series in this month's Doctor Who Magazine, on sale now or available to order as a subscription, either physical or digital, here.
Each of the six episodes will be scripted by Chris, except episode four, which he's co-written with Maxine Alderton. "Maxine wrote The Haunting of Villa Diodati for the 2020 series," he says. "She's brilliant. We had some other really great writers scheduled, but a lot of our plans had to be altered. Partly because the new series is a serial, partly because there are less episodes and partly because of the turnaround."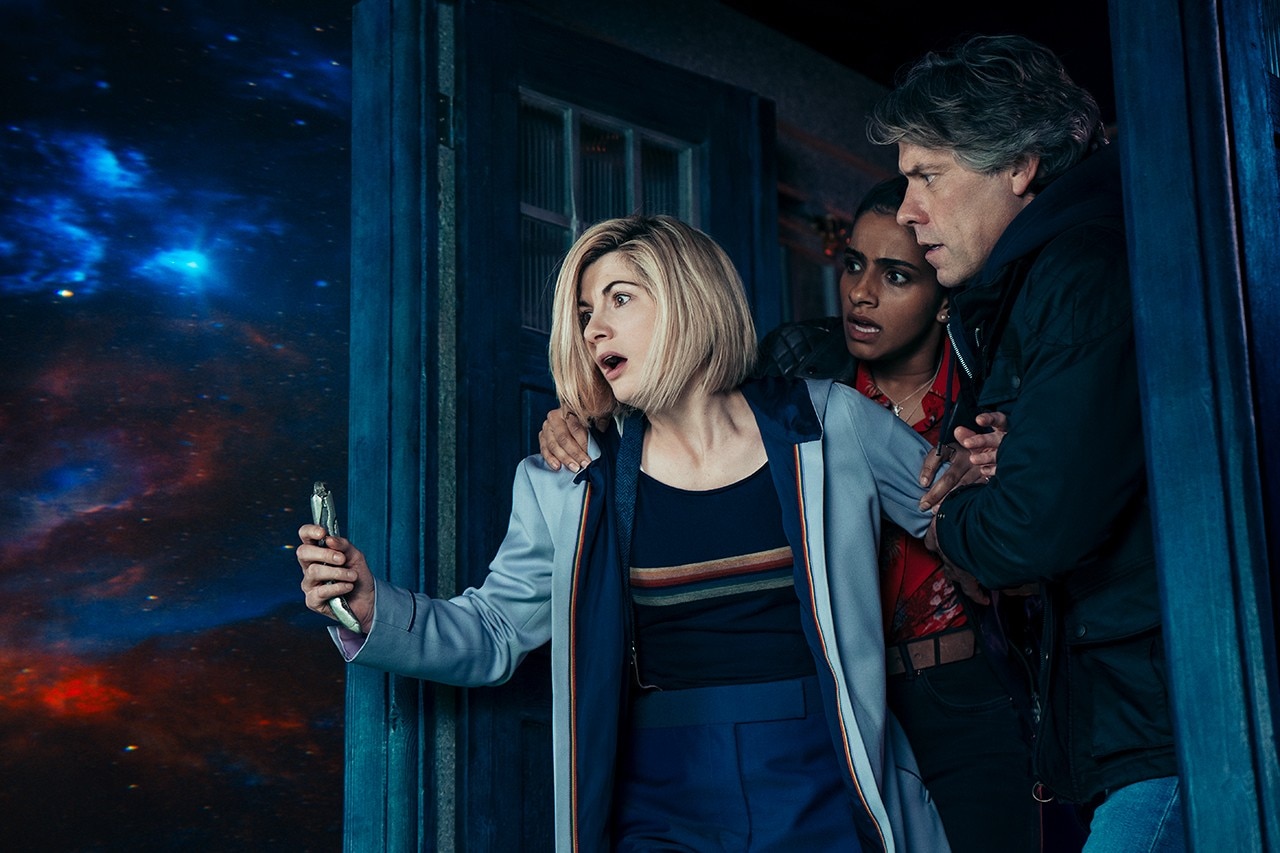 The work has been divided between two directors, one of whom is familiar to regular viewers. "Jamie Magnus Stone delivered some amazing episodes in the last series," says Chris. "For Spyfall: Part One we threw him in at the deep end with a South Africa location shoot, a crashing plane and a new Master. And he just sailed through. He came back even stronger with Ascension of the Cybermen and The Timeless Children. He's great visually, great with action, great with humour and great with actors. Everybody loves working with him and he's really in command of it. Asking him back was a no brainer."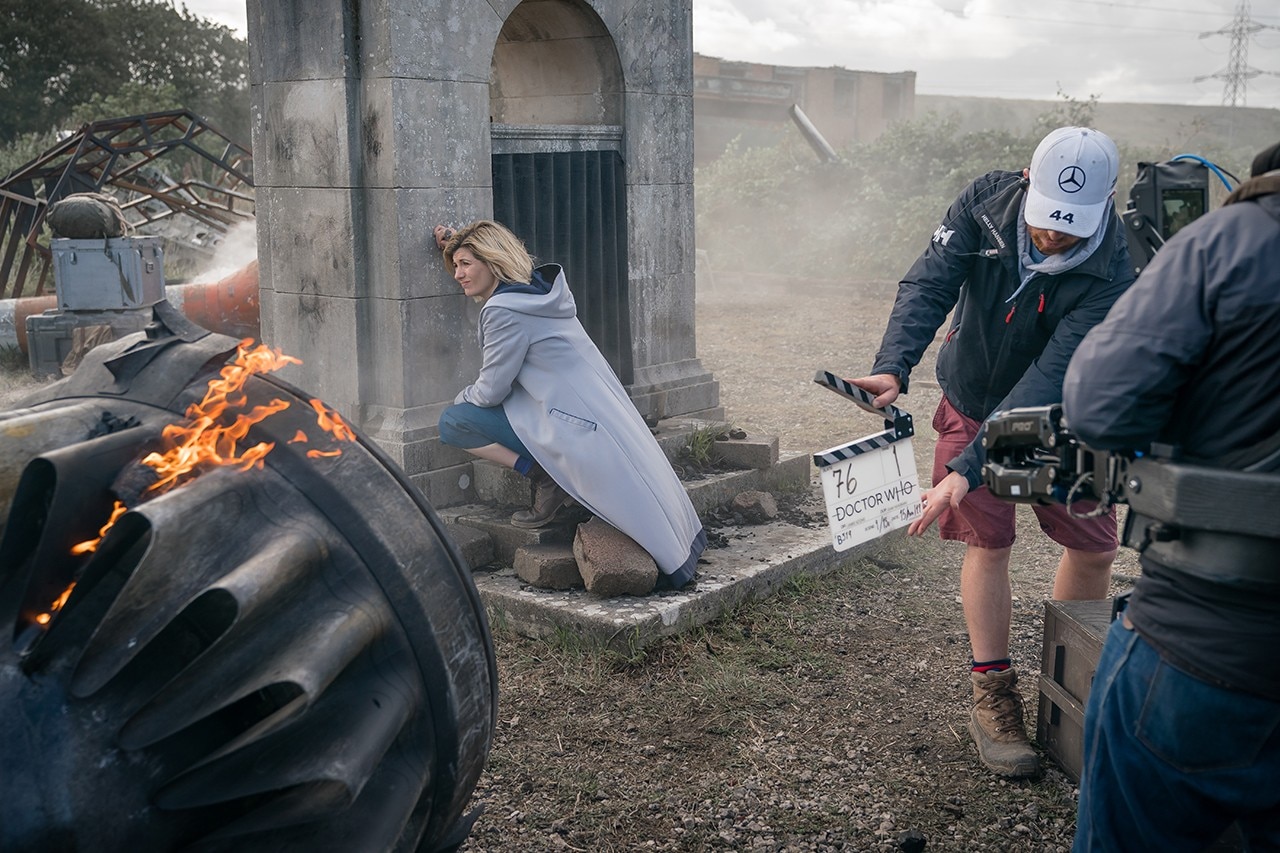 Doctor Who newcomer Azhur Saleem has directed episodes three, five and six. "[Executive producer] Matt Strevens and [series producer] Nikki Wilson are always on the lookout for up-and-coming directors with a love of genre, and there's a wave of incredible directing talent coming through at the moment," explains Chris. "In addition, [composer] Segun Akinola had written the score for a short film [Muse, 2020] that Azhur had directed and he said, 'You should see this guy, he's really talented.' Azhur had been in line for the last series but we couldn't make it happen, so this year we asked him to do three episodes."
Doctor Who: Flux premieres 31st October.