May 18, 2018
Over 500 classic episodes from the 26 seasons of classic Doctor Who will air worldwide on the live streaming video platform Twitch from May 29th.
Fans will be able to watch adventures from the first seven Doctors – from 1963's An Unearthly Child to 1989's Survival – while chatting live to thousands of other viewers around the world.
This epic screening of classic Doctor Who from May 29th until July 23rd follows Twitch's successful marathons of Power Rangers, Bob Ross: The Joy of Painting and Mister Rogers' Neighborhood.
Doctor Who emotes
Viewers who subscribe to the TwitchPresents channel will gain access to a pack of exclusive emojis, themed around the classic Doctors. Who needs words when you can react with a bemused Sixth Doctor?
There will be prizes
For fans in the US, UK, and Canada, Twitch is hosting a giveaway each week of the event, including a grand prize trip to London Comic-Con. For details on how to enter and full terms and conditions visit: https://watch.twitch.tv/DoctorWhoSweepstakes.
Pre-show content hosted by Yogscast
Join leading UK digital content creators The Yogscast for a series of exclusive specials, introducing each era of the show - the highs, the lows, the behind the scenes stories, the monsters and the gaffes. With a cast of Doctor Who screenwriters, experts, fans, and even a former companion, the Yogscast's Turps, and resident Doctor Who expert Matt Toffolo discuss why modern audiences should LOVE classic Doctor Who (as if we needed a reason!).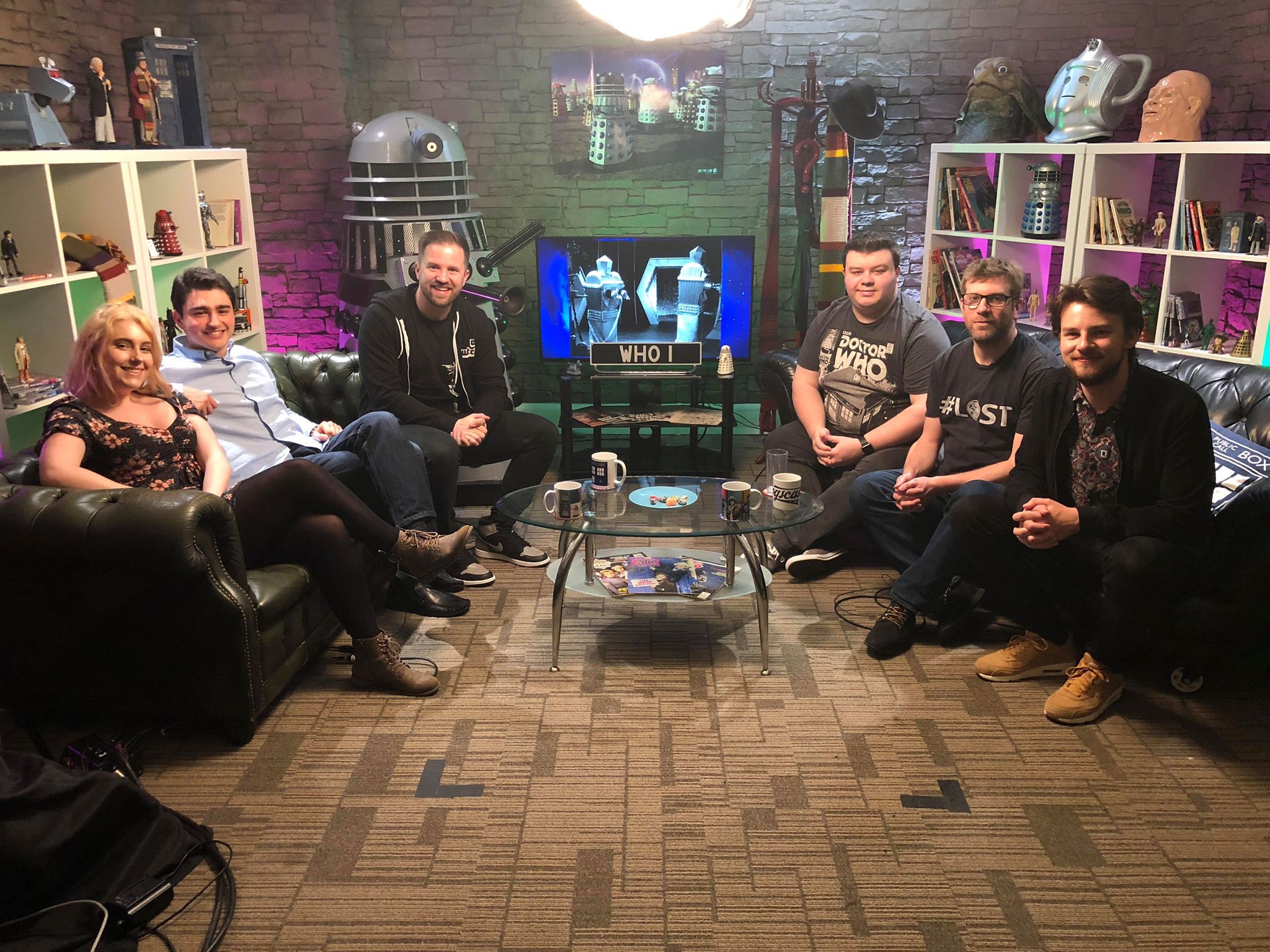 Mark your 500 Year Diaries! Starting May 29th, you can tune in each day, Monday to Friday from 11am Pacific US / 7pm UK to catch episodes on Twitch.tv/TwitchPresents.
You can find a full episode listing with screening times from a US and UK perspective in our Watch section.