February 02, 2019
February sees the release of a range of brand new audio adventures from Big Finish,including the return of Missy, the first ever Twelfth Doctor audio story and the conclusion of the Fourth Doctor Adventures Series 8. Here's a roundup of what's available to buy on CD and download this month.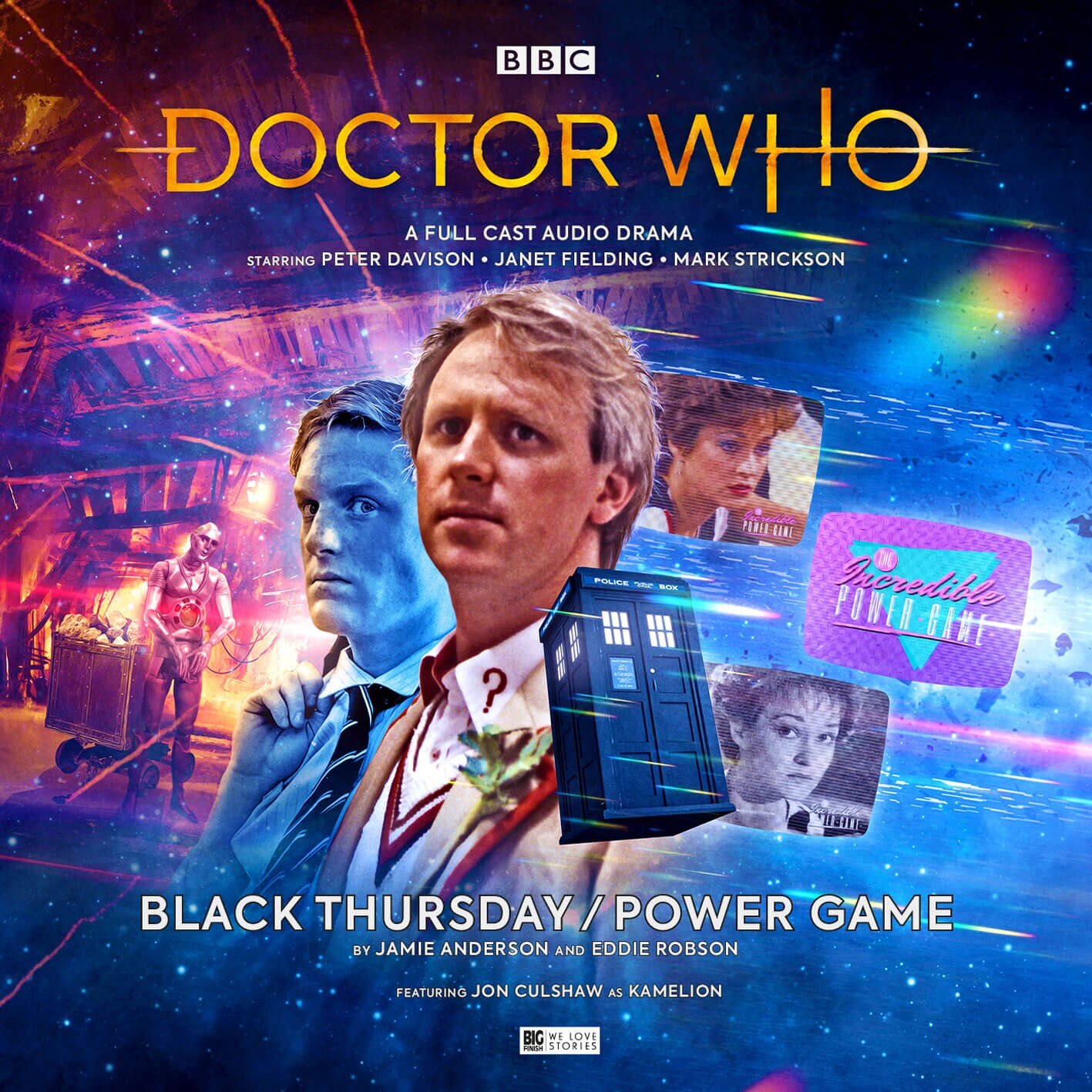 Two more adventures for the Fifth Doctor and Kamelion
The Fifth Doctor, Tegan, Turlough and Kamelion travel together for two adventures - one set in the television gameshow of their nightmares, another a historical adventure in Wales. They will need their wits about them for this bumper audio release!
Order Doctor Who: Monthly Range:
---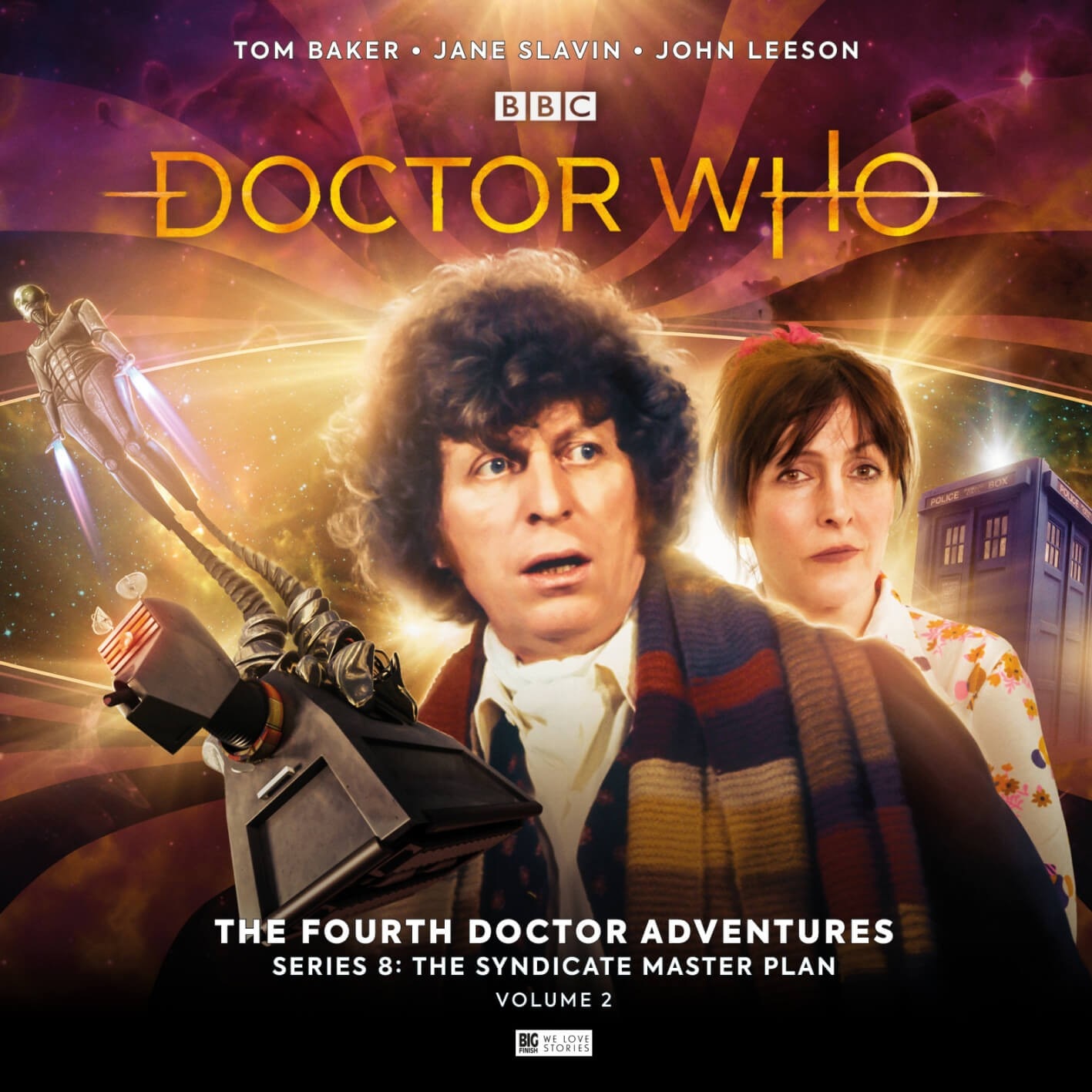 The Fourth Doctor and Ann Kelso uncover the Syndicate
Secrets have been revealed, and the Doctor and his friends at last know who they're fighting. An epic journey across space leads them to the true mastermind of the Syndicate conspiracy. Alliances will shift. Friends will die. Can even the Doctor come out of this alive?
---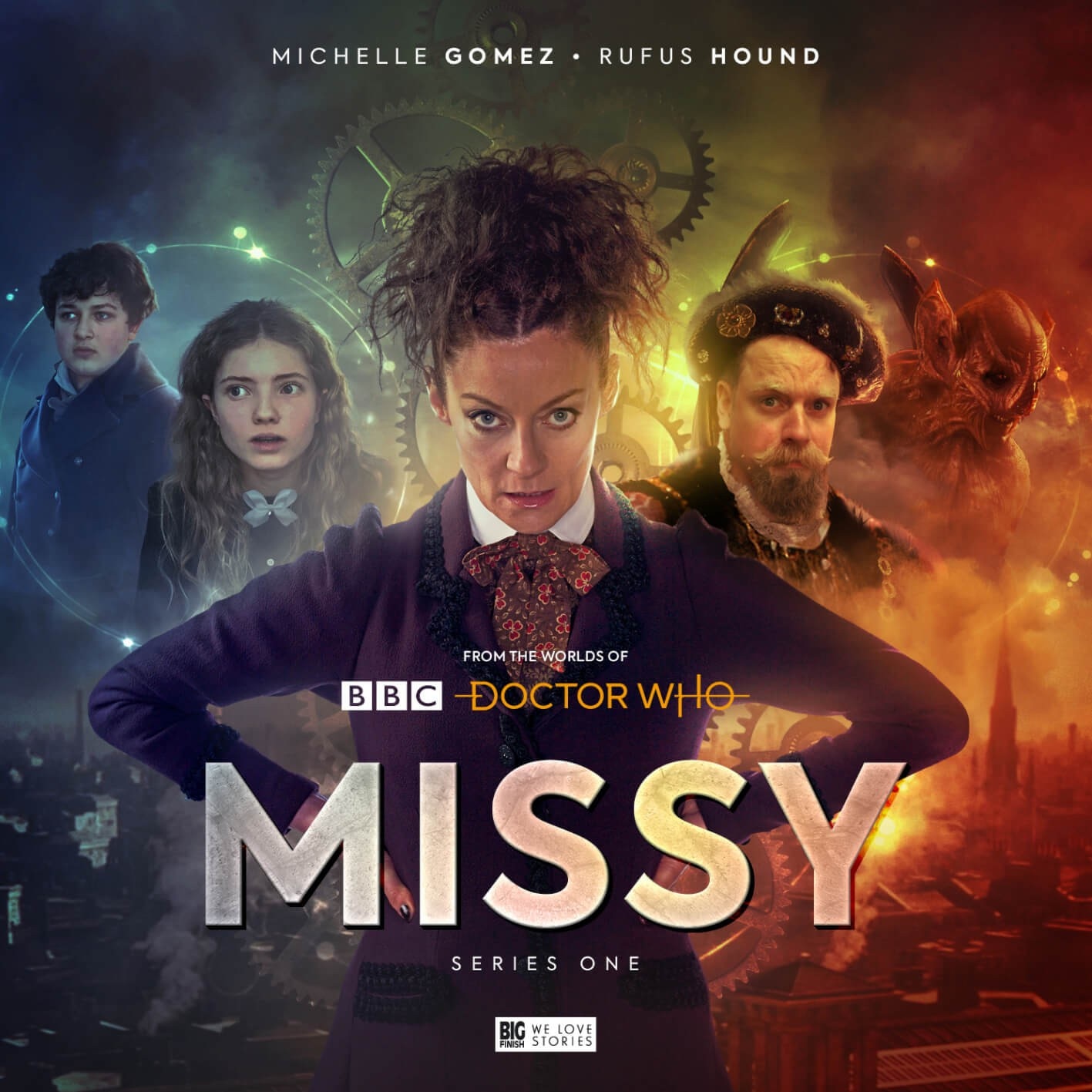 Missy is back; alone, unleashed and unfettered!
What does Missy get up to when the Doctor is not around? Well, she has a plan. And to carry it out, she's going to have to break some rules. And people. And planets. Look out universe, Missy is on a mission. And nobody is going to stop her…
---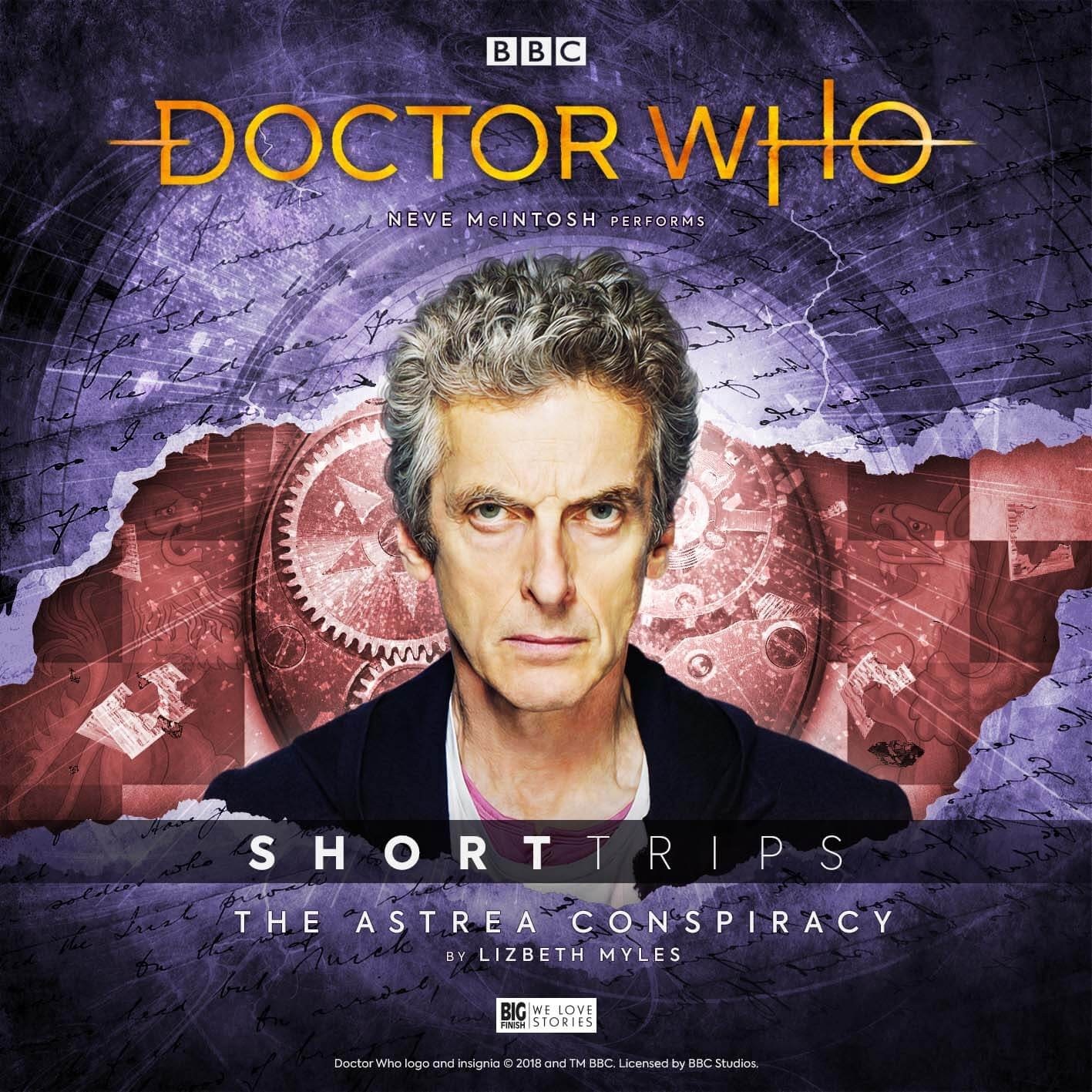 The first Twelfth Doctor story on audio is here
The first ever Twelfth Doctor story for Big Finish, read by Neve McKintosh (who also plays Madame Vastra of The Paternoster Gang), will be released in February! The Astrea Conspiracy, a story by new Big Finish writer Lizbeth Myles featuring Aphra Behn, one of the first English women to earn her living by writing.
---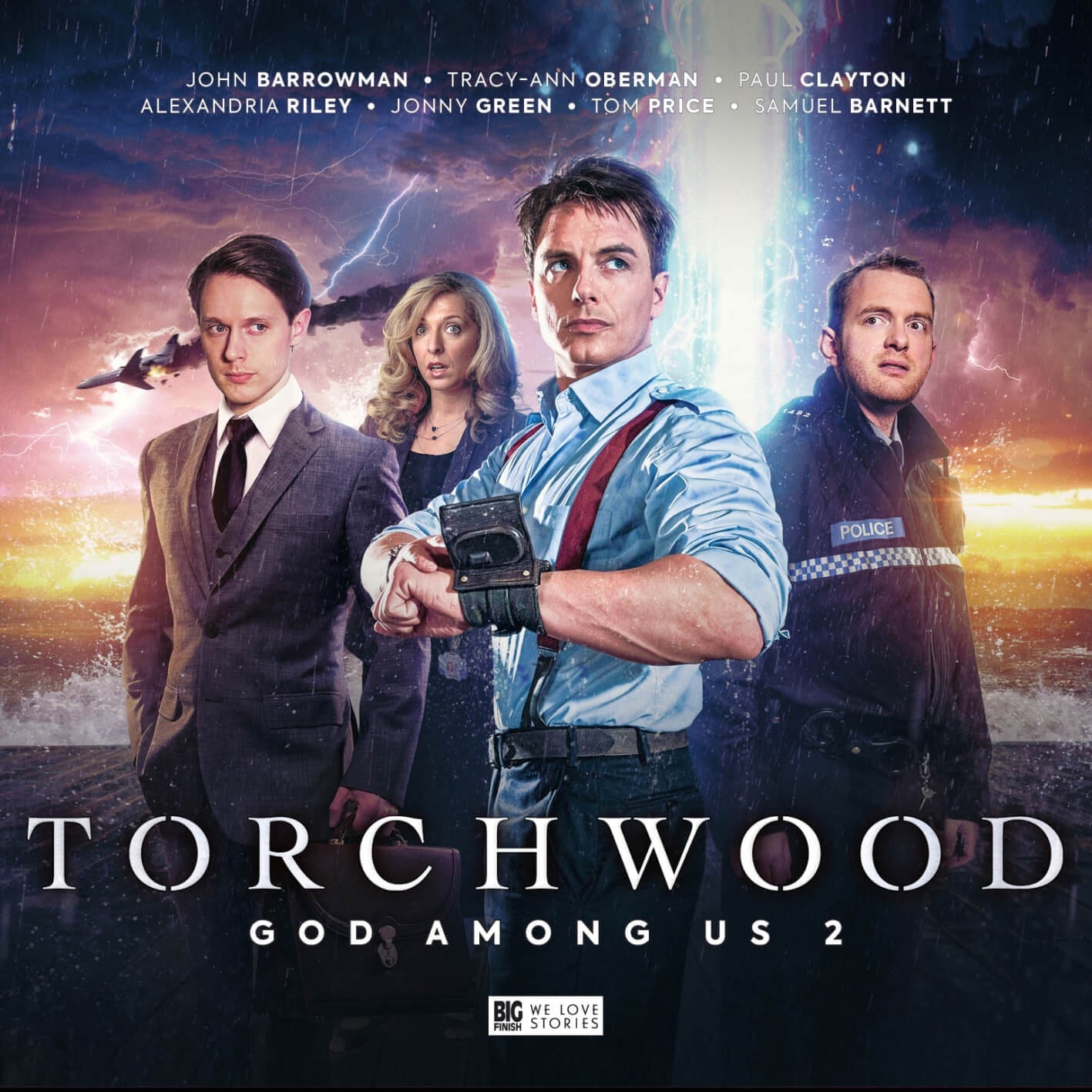 Cardiff is set to flood in Torchwood series 6
It's the end of the world… and it's starting in Cardiff! Huge changes are happening in the second release of Torchwood Series 6: God Among Us. Norton Folgate rejoins Torchwood, Andy and Yvonne get very close indeed, and the world is truly going to hell…
All titles are initially available exclusively from the Big Finish website in February. Check back here next month for a roundup of their March releases.