Doctor Who: Legacy
The gem-matching Doctor Who puzzle game
Team up with your favourite Doctor and head back through 50 years of Doctor Who, building a team of companions and allies including Clara, Rory, Amy, River, Sarah and many more, each of which has their own abilities to help you solve the infinite number of puzzles you'll face.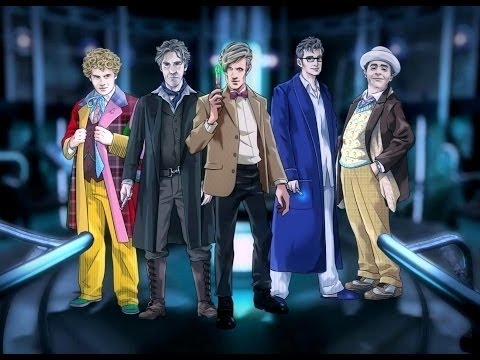 Voted by The Guardian newspaper as one of both the top 50 Android and iPhone/iPad apps of 2013, Doctor Who: Legacy is a hugely accessible gem matching puzzle game - easy to pick up and play for casual and experienced gamers alike.
---
Download Doctor Who: Legacy
---
Download
Follow us...
Join in the conversation about Doctor Who: Legacy on Facebook.

The official Twitter feed of Doctor Who: Legacy.

See pins of the latest artwork from Doctor Who: Legacy.